Curve Theatre Work Experience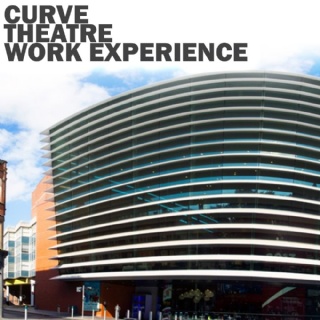 If you are a Year 10 Student and looking for work experience in a theatre, then look no further. Curve provides a taster week for those are considering a future career in theatre. An example of the taster wek could include:
Development and Communications Departments
Artistic Department and Curve Young Company
Ticket Office
Ushering a Show
Hospitality / Café
Technical Crew on a Show
A Workshop
Events
There are two dates available, April 8th 2019 or July 1st 2019.
See Miss Armstrong or Mrs Taylor for more details.
For further information and to apply online, please visit: https://www.curveonline.co.uk/about-us/careers/