aspiring doctors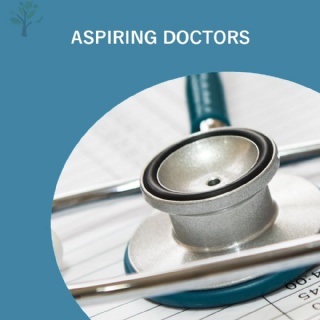 Calling all students who may be aspiring doctors! Students can join a FREE Medical Interviews Webinar run by "2 UK Doctors"; you can watch here their medical journey and why they are keen to inspire and support the next generation of doctors. i-medics: The Beginnings - YouTube
They organise FREE monthly webinars for students who may wish to study Medicine at University.
The next Online talk is on 4th December 2022, they will talk about how to prepare for Medical School
interviews.
It will be an excellent opportunity for students to hear from doctors and understand the requirements to get
through the process of interview but to also give students an insight experience.
Students can sign up here Get into Medicine: Interview Tips from NHS Doctors Tickets, Sun 4 Dec 2022 at 19:00 | Eventbrite
Students will also be sent the information via Teams.