the volunteer police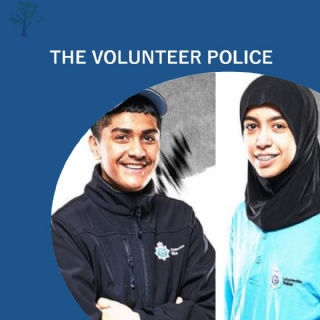 Applications for the volunteer police cadet programme is now open. They are accepting applications, from students age 12 and over, until Sunday 29 May 2022. The programme will begin in September 2022 with the school year.
The programme has been designed to support young people to access further education or employment when they reach 18, whether that be within the police force or elsewhere as well as police work experiences, employability skills that will be invaluable for CVs and personal statements.
All the information and links to applications have also been sent to students via Teams.
You will find the Cadet Programme Guide here and you can also find out more on their website: www.leics.police.uk/cadets and apply online here.
They welcome cadets from any background, social group, gender, ethnicity, ability/disability and whether they have an interest in the police or not. They especially welcome young people who may have previously been in trouble with the police or may feel some disconnection with their peers and community.