Live line-up with the University of Leicester​​​​​​​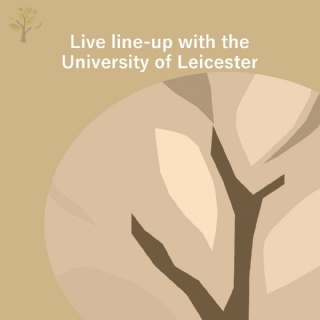 ​As part of Children's Mental Health Week (7th - 13th February 2022) the University of Leicester will be hosting two live Mental Health Careers Talks for students in Y7 - 11. You will have the opportunity to find out about the range of exciting careers in the sector including psychiatry and mental health nursing. The talks will take place on Teams on:
· Tuesday 8th February, 5:15-6pm
· Thursday 10th February, 5:15-6pm
You can join the live talks here: Live line-up | University of Leicester
Live line-up | University of Leicester
Click the link to visit the University's Instagram account. Once you're on the Instagram account page, click on our profile picture, which will appear at the top of our feed with a colourful ring around it and the word 'Live' at the time of the event.