Half Term Career Activities from TEENTECH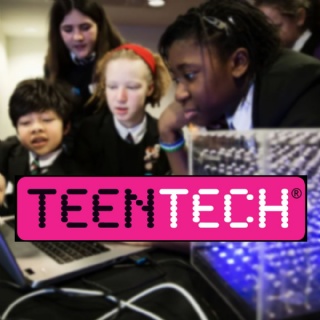 TeenTech Live brings a range of interactive science and technology sessions for the half term. The sessions are about helping you to understand more about careers in emerging technologies that will shape all aspects of our lives. The sessions focus on opportunities within specific sectors with input from local and national employers. Over the week the sessions include Game Design, Animation, Environment, Cyber Security, Future Technology, Social Media, Streaming and Web Marketing.
To find out more information and to register click here.