Subject Discovery Webinars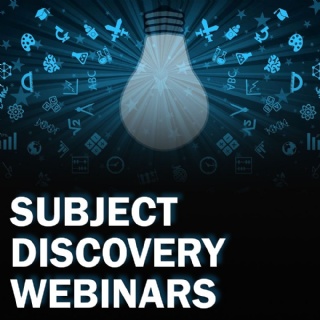 There are a series of free subject discovery webinars coming up over the next month. Academics and university admissions staff explore what it's really like to study that subject at university level. They will also discuss potential career pathways and how to know whether a subject is a good fit for you.
All sessions take place from 4-5pm.
Liberal Arts and Sciences - Monday 23rd November
Law - Tuesday 24th November
Business and Management - Wednesday 25th November
Creative Arts and Design - Thursday 26th November
Hospitality - Friday 27th November
Computer Science – Monday 30th November
Engineering – Tuesday 1st December
Medicine – Wednesday 2nd December
Psychology – Thursday 3rd December
Access the webinars and sign up here https://www.unifrog.org/webinars