BBC Young Reporter Competition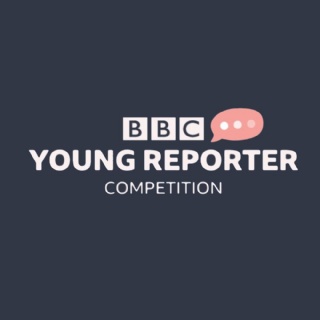 BBC Young Reporter is the BBC's journalism and media project, encouraging young people aged 11-18 to share their stories and get their voices heard.
The 2020 BBC Young Reporter Competition launches this summer on August 10 and runs until 31 October. It's an opportunity for any 11-18 year old to share an original story idea with the BBC. Winners will work with the Young Reporter team to turn their stories into a piece that will be published on BBC programmes and platforms.
Young Reporter works in partnership with schools, colleges, youth organisations to provide young people with the skills they need to create and understand the media.
Your school can benefit from access to exclusive events, training and resources, as well as mentoring and career talks from BBC staff and journalists.
The project is supported by Huw Edwards, Tina Daheley, Radio 1's Katie Thistleton and Greg James, Alex Jones from The One Show and CBBC Newsround's Ricky Boleto.
All Young Reporter resources can now be found on the BBC Teach website, including lesson plans, top tips from BBC presenters and journalists, and advice on how to spot fake news.
You can find more info about BBC's Young Reporter here.
Details of competition categories and how to enter will be published in early August.