Volunteer Police Cadet Programme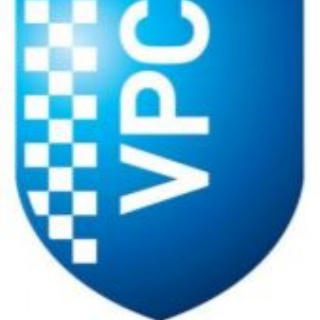 The programme invites young people aged 13 to 17 years to gain an unrivalled insight into policing and learn new skills, while helping their community and discovering their spirit of adventure. Recruitment will close on Saturday 31st March. It's a brilliant way to gain some unique work experience in the emergency services, or to boost CVs or applications for further study.
Recruits will be trained by police officers, staff and cadet leaders, and will be given the opportunity to get involved with policing across the whole county, while following the national Volunteer Police Cadet programme. See below for more information and the application form.