Career News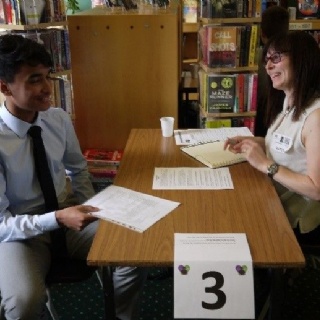 Career News
We have many aspirations for our students at Limehurst and not least is the desire that they can enter the world of work ready with the skills to succeed in any job sector they wish to pursue. To this end we aim to provide them all with work related information, guidance and experiences.
Mock Interviews
One of the highlights of the year is providing our year tens with a Mock Interview Experience. Through Leicestershire Cares, who bring businesses and communities together through employee volunteering, we were able to invite twelve local volunteers into school to interview all our students in year ten. Their form tutors worked hard to prepare them in how to conduct themselves positively and create a C.V. and personal statement. The students are understandably nervous to begin with but their confidence after the interview is measured in their smiles as they leave. They are required to dress appropriately for the interview and as you can see get suitably "suited and booted" for the event.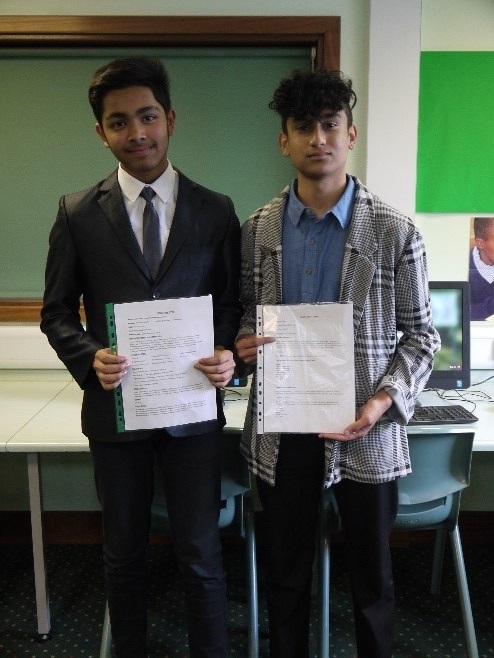 Work Experience.
Some of our students have also completed work experience in a wide variety of job sectors. They were able to choose an area that they were interested in and spent a week gaining valuable work experience that will stand them in good stead whether applying for a job or a further education course. It will be a vital part of their C.V. in a competitive world.
Miss Armstrong – Careers Leader