Leicestershire World of Work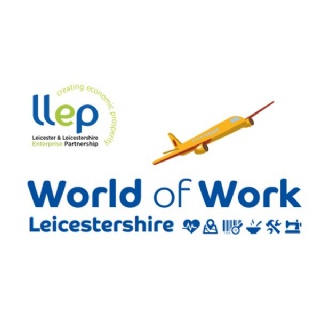 LLEP (Leicester & Leicestershire Enterprise Partnership) have created a guide on all the job sectors that exist within the Leicestershire area. The guide will inform you on what types of jobs are available, an estimated salary and what qualifications you may need to pursue them. The guide is full of useful information and can be incredibly useful for students, giving them ideas on potential career paths. Take a look!
Please find the attached guide below.