William Davis Apprenticeships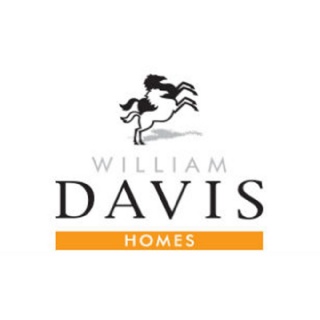 William Davis is currently recruiting for its 2019 apprenticeship intake. Their apprenticeship scheme offers real life experience in the construction industry through practical on-site training and college attendance.
They are seeking enthusiastic individuals that are looking to develop their craft skills in a construction career across the following trades; BRICKLAYING, CARPENTRY & JOINERY, PLUMBING.
Please see below for relevant documents for application.