National Citizen Service Summer 2019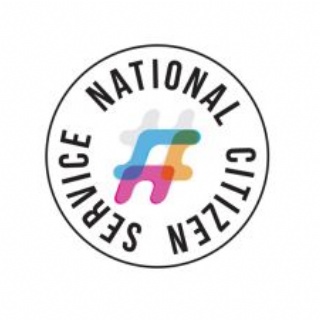 NCS is the country's fastest-growing youth movement, a rite of passage for all teenagers aged 15-17 to discover who they are and what they can do. It's a great opportunity for your teenager to boost their UCAS statement or CV, meet incredible people, get their voice heard and have a lot of fun!
You can sign up below:
ncsyes.co.uk
NCS is an experience designed to make you feel challenged and changed, engaged and empowered. The four-phase programme is just the beginning of an exciting journey that will give you all the confidence and skills you need to seize the future you want.