Leicestershire Police cadet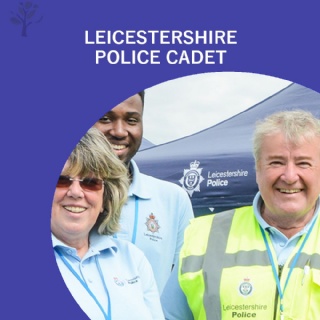 If you live in Leicester, Leicestershire or Rutland and will be aged between 13 to 17 years old by 31 August 2023, you can apply to be a Leicestershire Police cadet.
All Leicestershire Police cadets have the potential to become future police officers, PCSOs or police staff. The cadet programme is our way of enhancing your skills, knowledge and confidence to help you excel at whatever you choose to do in the future.
Cadet recruitment is open from Sunday 2nd April - Sunday 23rd April 2023. If you need any help with an application then contact Miss Armstrong.