Fujitsu virtual work EXPERIENCE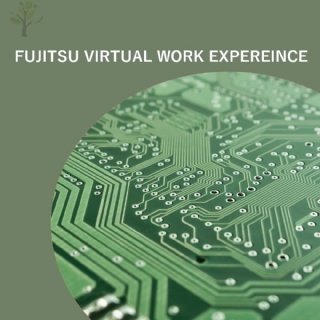 Fujitsu is one of the world's largest IT service providers - but what do they actually do? This virtual work expereince programme will open Fujitsu's doors and let you see inside. You'll discover smart cities and try your hand at quantum computing.
On this Fujitsu WorkX virtual work experience programme, you'll learn about the company's passion for using technology to create a more inclusive and sustainable future in the Fujitsu Way. You'll get to explore various areas of the business including cybersecurity, quantum computing and automation.