NCS - Keep Doing Good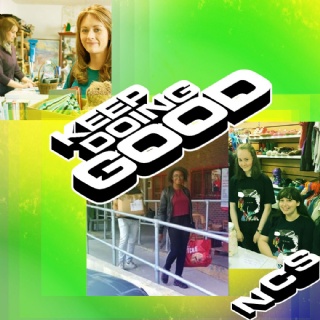 Many of you will have heard your teens talk about National Citizen Service (NCS) in assemblies or on social media, but if you haven't, it's a unique government funded opportunity for young people to go out, get some new skills, be heard and make a difference. Due to COVID-19 this year the programme is a little different from usual but there will still be 2 week programmes available throughout August for your teen to sign up to!
This is your teens chance to get back out into the world with their mates, learn some new skills, make even more friends AND make a difference by getting their communities back on their feet. This summer programme is called "Keep Doing Good".
Please find out more in the letters below.