National Apprenticeship Week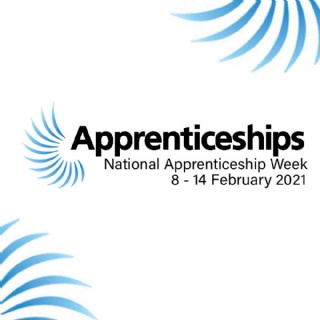 Next week is National Apprenticeship Week, 8th - 14th February. To raise awareness Apprenticeship Support and Knowledge (ASK) are running a range of events during the week along with support from employers and current apprentices. Click on the button below to see a timetable of the sessions that will be running. All events are FREE to access and available to students parents and teachers so anyone can sign up by clicking on the session required.
There are sessions on employability skills, identifying personal strengths as well as information on apprenticeships in construction, web-deign, e-commerce, financial services, management and the NHS.