National Apprenticeship Week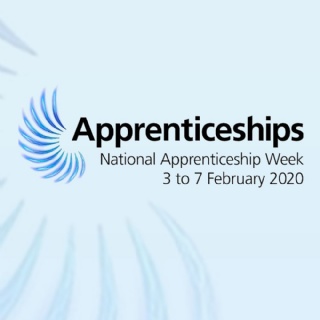 National Apprenticeship Week
February 3rd - 7th
This week all our students will be finding out about apprenticeships; what they are, what levels are available and in what job sectors.
We are also sharing two opportunities with our Year 11's to apply for local apprenticeships at Jackson's Coachworks and William Davis builders. Students can apply independently or get further support from their form tutors. All the information needed has been emailed to our students.
Have a look at our Apprenticeship section to find further opportunities and information through links to our many apprenticeship resources.