National Citizen Service Presentation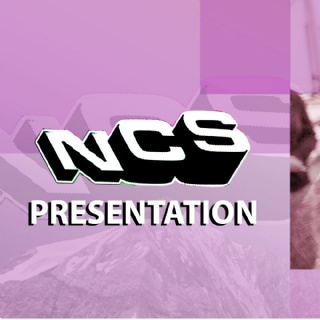 The NCS (National Citizen Service) are due to attend Limehurst Academy to deliver a presentation. NCS is a nationally recognized government initiative for those aged 16-17 which takes place during non-term time. It's a great way for young people to learn the skills for work and life they need to succeed in the future, whilst having an amazing time.
The presentation will allow all students to have the chance to show their interest by completing a form and returning this to school. They can then sign up for the programme online through the NCS website or through the NCS Contact Centre.