Ex-England cricket coach visits Limehurst Academy ​​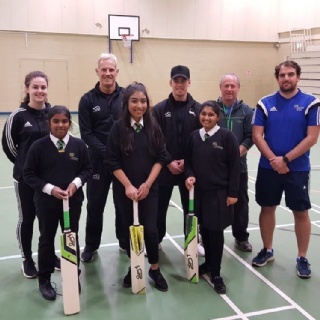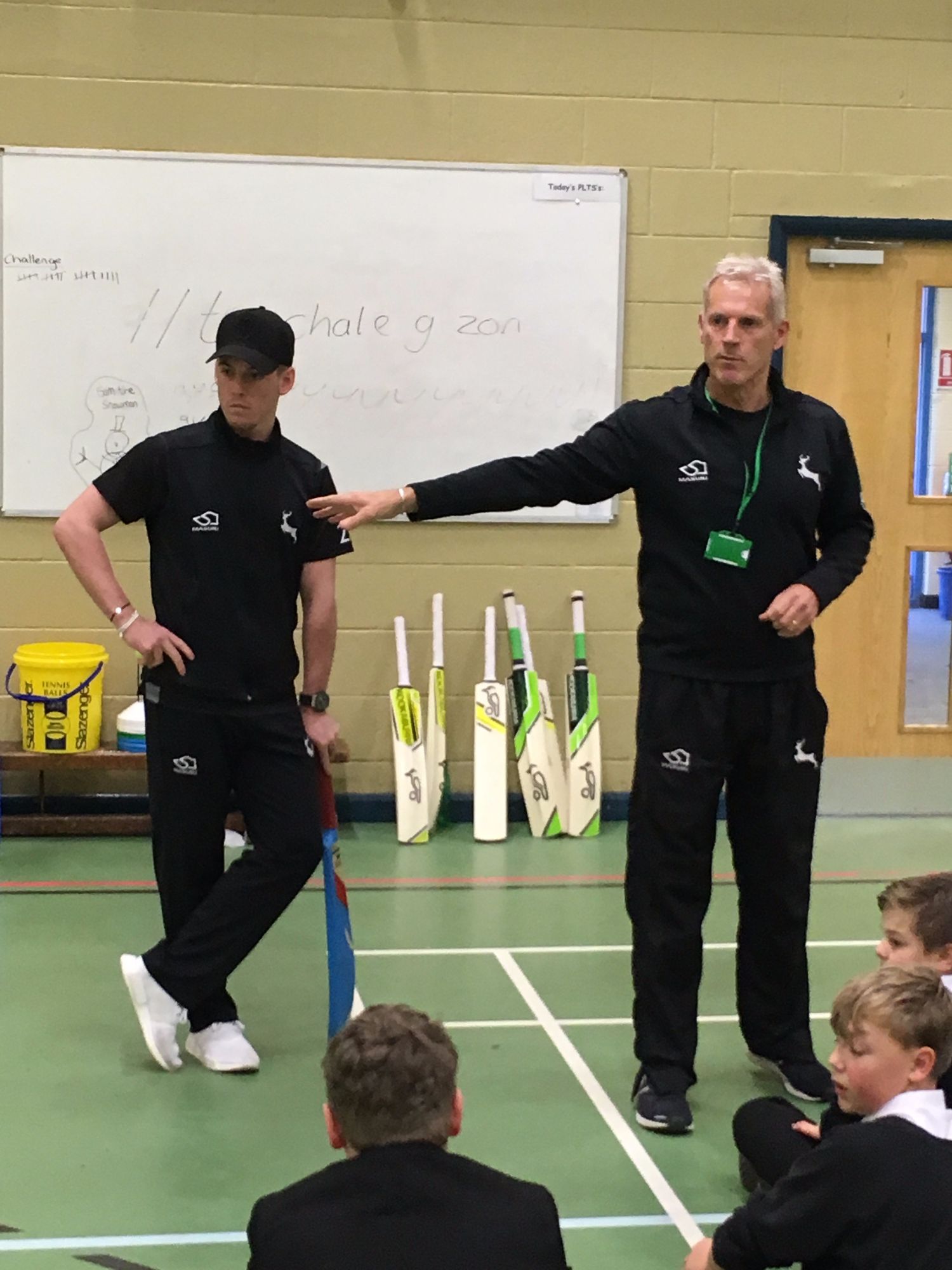 On Wednesday 29th November we had Peter Moores and Tom Moores visit the school. Peter is a former England cricket coach and currently coaches Nottinghamshire CCC. Tom, his son, is the current Nottinghamshire wicket-keeper.
It was such a pleasure to welcome Peter and Tom. They ran an hour's session with 25 Year 8 and Year 9 students. Both were amazing and genuinely nice gents too!
Thanks so much to both Peter and Tom. A huge thanks to David Ryan (one of our exam invigilators) for arranging the visit.