Year 11 Job Skills Workshop with Leicestershire Cares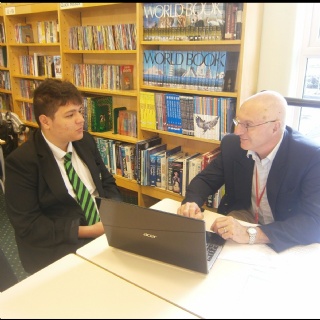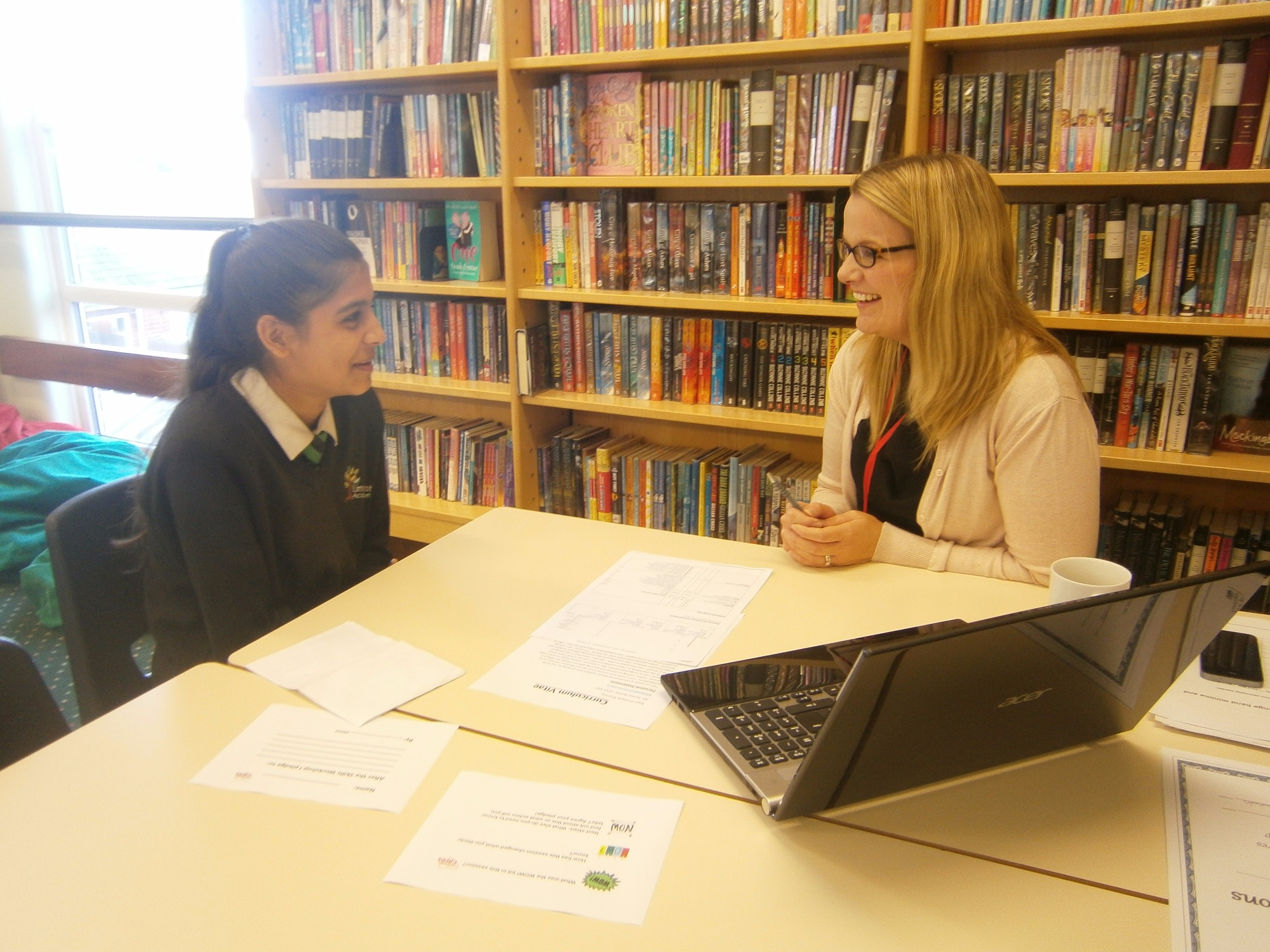 Leicestershire Cares is a local charity that brings businesses and communities together through employee volunteering. On Thursday 12th October we were very pleased to have Leicestershire cares and five employee volunteers in school to work with seventeen of our year 11s.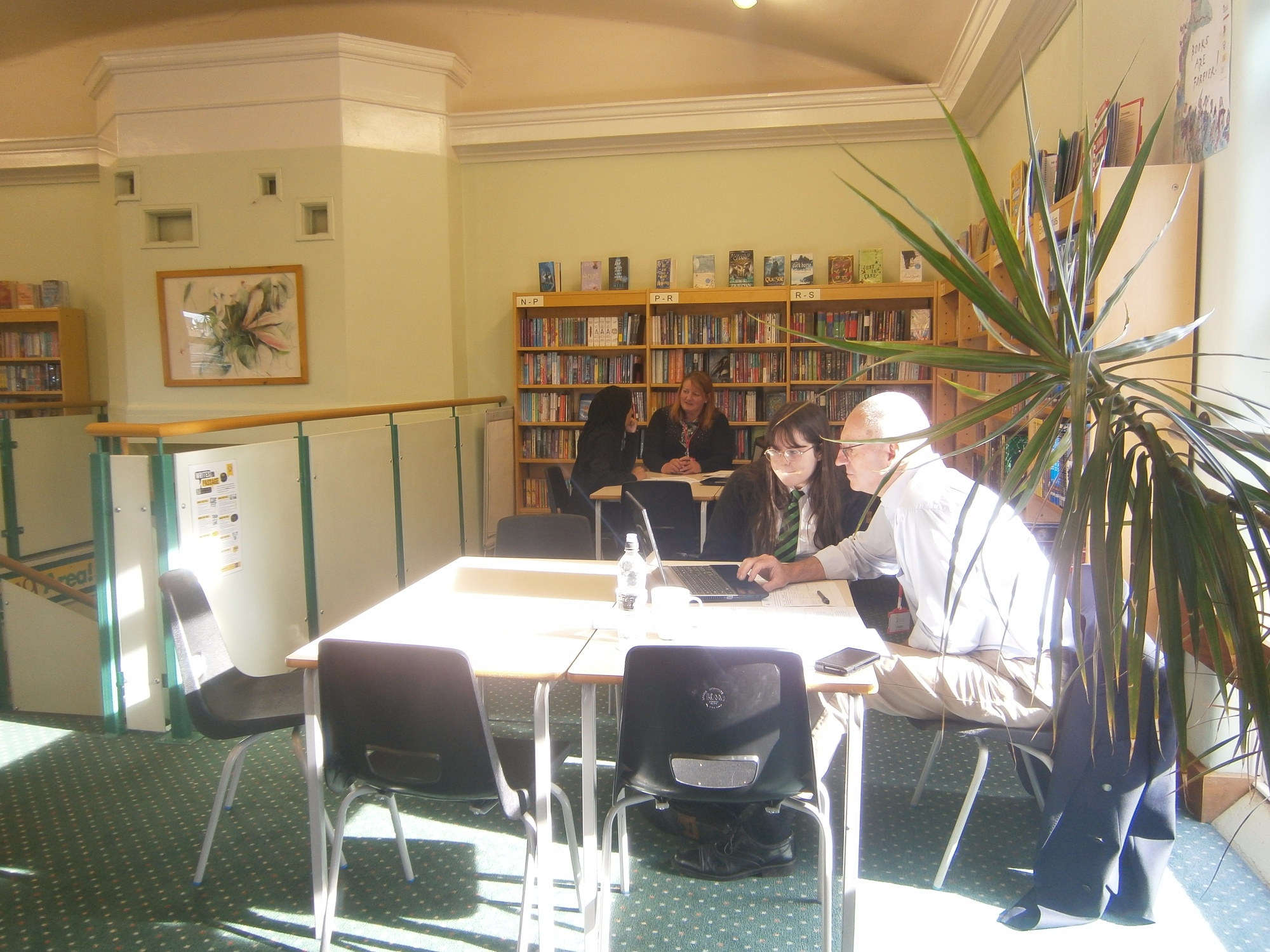 The aim of the morning was to help the students to recognise their existing skills, any gaps in their skills and how this relates to job applications in the future. Students brought along their C.V.s, personal statements and a skills audit they had previously completed.
Each students was able to have a thirty minute one-to-one session that resulted in them making a pledge for the next steps that they would take to realise their career plans.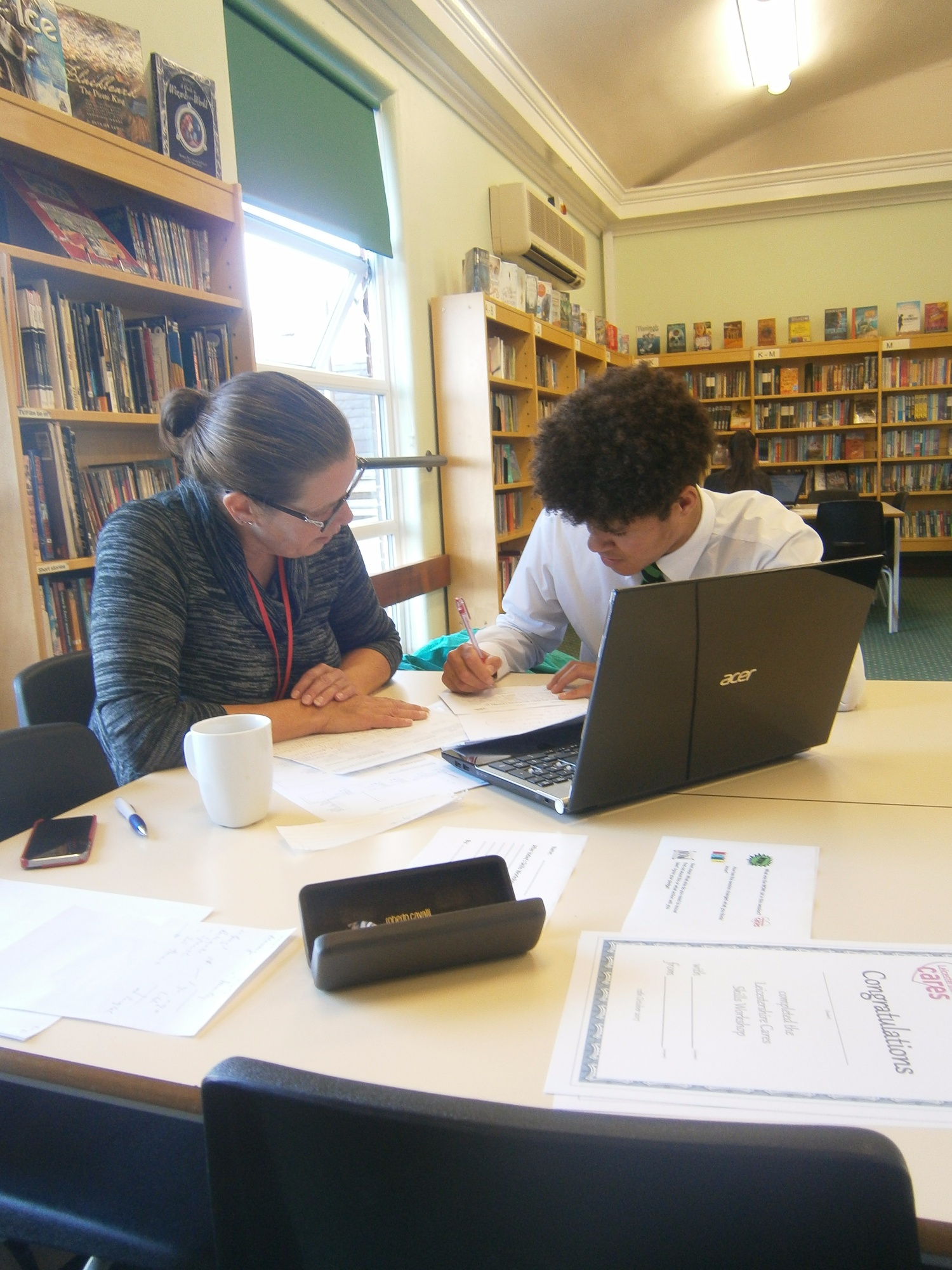 The five employee volunteers, from a range of local companies, will contact our students very soon to see if they have fulfilled their pledge and hear of the progress they have made .

The students were able to get such a lot out of the sessions that was obvious by their comments afterwards:

"I realised that my skills are very valuable in life"
"My volunteer was a really easy person to communicate with and I also learnt a lot about what qualifications I need"
"I now have a clearer image of what I want to do in the future"