Sports Results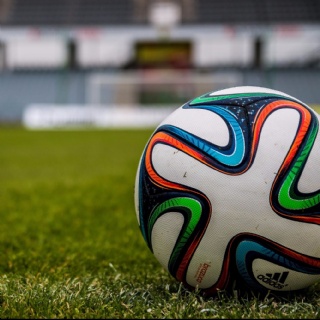 Yr 11 Football:
On Tuesday our year 11 boys went to Charnwood to play football games against Charnwood and Iveshead (Shepshed).
The boys played really well and although we lost it was due to conceding goals very early on. For the majority of both games we played really well and showed real character.
Year 11 football lost 1-0 to Charnwood
Year 11 football lost 1-0 to Iveshead.
Game next Tuesday v De Lisle
Last night (Thurs 5th October) we travelled to Charnwood college for football and netball fixtures. Our teams played really well, here are the results:
Yr 7, 8, 9 Football:
All teams played good football and created some great chances. We just need to be more clinical in front of goal.
Year 7 boys drew 2-2
Year 8 boys lost 4-1
Year 9 boys drew 0-0 with Iveshead (Shepshed) and lost 1-0 to Charnwood
Games next Thursday v De Lisle
Yr 7, 8, 9 and 11 Netball:
Well done Year 7 - an awesome win! Our remaining girls teams played well but just need to work on converting their chances!
Year 7 girls won 4-0
Year 8 girls lost 6-0 to Charnwood and lost 6-2 to Iveshead
Year 9 girls lost 4-3
Year 11 girls lost 8-1
Year 11 game v De Lisle on Wednesday.
Year 7, 8 , 9 games v De Lisle on Thursday.