Limehurst Celebrates Fantastic GCSE Results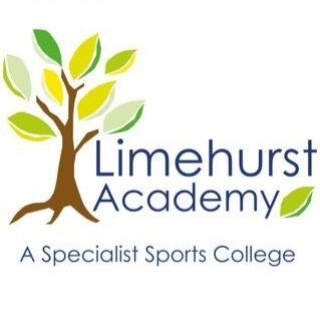 Limehurst Academy is celebrating another record-breaking year of GCSE results. The results show that Limehurst is one of the top-performing secondary schools in Leicestershire.
The Progress 8 score for Limehurst was +0.34, which means that our students achieved significantly better results than their national counterparts. This outstanding score places Limehurst in the top five Leicestershire secondary schools.
65% of our students achieved a standard pass (Grade 4 or better) in English and Maths, with 43% achieving a strong pass (Grade 5 or better). These proportions are significantly higher than national averages.
Last year, Limehurst had a higher proportion of students achieving the English Baccalaureate than any other Leicestershire school. In 2017, 36% achieved the EBacc at Grade 5+, and 45% at Grade 4+, another set of outstanding results.
For more information, or explanation of the new accountability measures, please go to our performance page.