Sports Results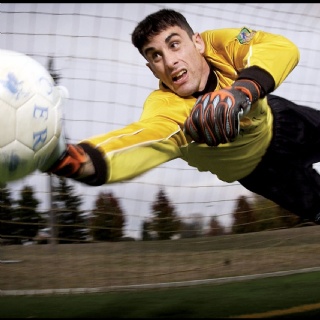 Our teams put in some really good performances last night versus WBV. Well done to all involved!
Year 7 football drew 3-3 in an enthralling game. We have some really talented players in year 7 and it looks like we could do well this year.
Year 8 lost 4-2 but played really well. It was a really tough game but our lads put up a good fight and scored two good goals. A good solid performance to start our fixtures.
Year 9 lost 5-2 against last year's county champions. Our lads competed well against a really talented WBV side and the future looks bright for our boys.
Year 7 lost 2-0, we played brilliantly and when our shooting improves we will beat teams for sure! A great start from our girls.
Year 9 won 8-5, an awesome performance. Some really good passing phases meant our ladies dominated this game. Well done!