Train To Teach Event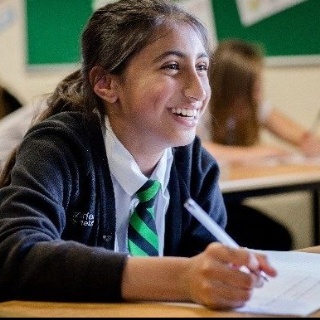 Have you thought about teaching as a career? Do you know someone who might be interested in training to teach?
School Direct is a one-year school-based teacher training programme run in partnership with the Universities of Leicester and Loughborough and awards Qualified Teacher Status with a Postgraduate Certificate of Education. We train secondary teachers in a range of subjects, offering the opportunity for rewarding careers in the future.
Train to Teach Information Event
Wednesday 8th November 2017
4:00 – 6:00pm held at Limehurst Academy, Loughborough
You will have the opportunity to find out more about the School Direct route into teaching, meet students recently qualified as NQT's and those just starting their training. We will also provide information on bursaries and scholarships which are available for many trainees. Representatives from both the University of Leicester and Loughborough University will be on hand to offer advice on the application process.
Contact schooldirect@limehurst.org.uk to book your place