GCSE Exams Results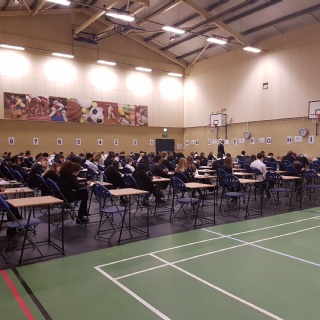 Results will be available for collection on Thursday 24th August between 9:00am and 11:00am from Room 25 in the Shakespeare building.

Results will only be given to students. If you are unable to collect your results in person on the day, you can arrange for someone to collect them on your behalf. The appointed person will need to bring in an authorisation letter from yourself and their proof of identity. Results will not be given out by telephone or by email and will not be posted unless you have brought in a stamped addressed envelope.

If you can't collect your results on the 24th, they will be available for collection when school starts, during break and lunch times, from Reception.