Mental Health Awareness In Your Community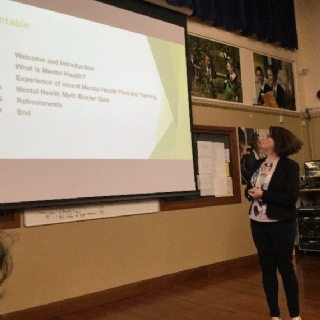 Limehurst Academy hosted a very successful event as part of Mental Health Awareness week on 9th May.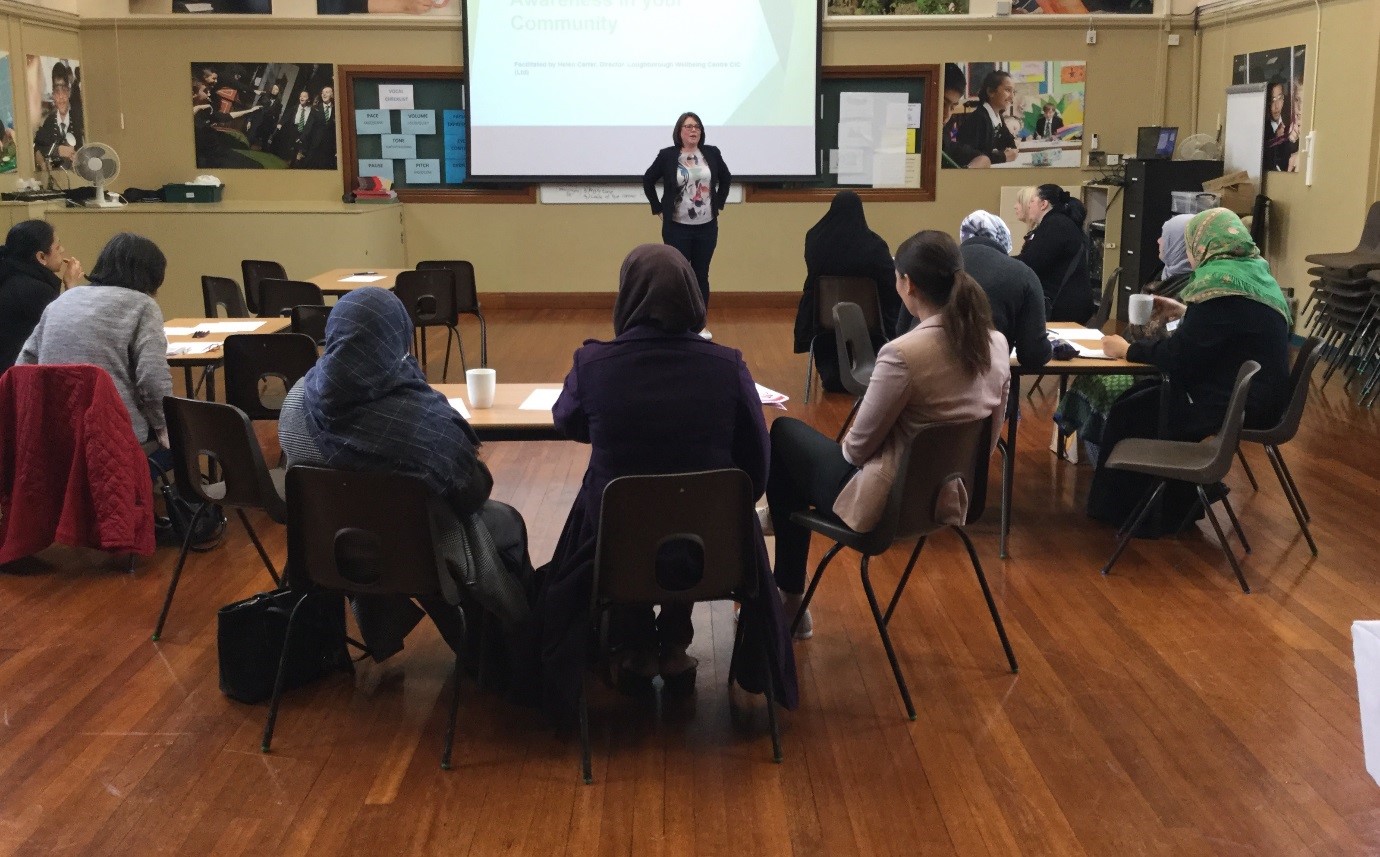 Helen Carter, from Loughborough Wellbeing Project was joined by Jess Castanha, Charnwood Community Safety Officer and Helen Chance, Neighbourhood Watch to promote and develop an understanding of Mental Health and where to go in our community to get help and support.
The information was presented in different ways: a PowerPoint presentation; quizzes; interactive activities and sharing of personal stories.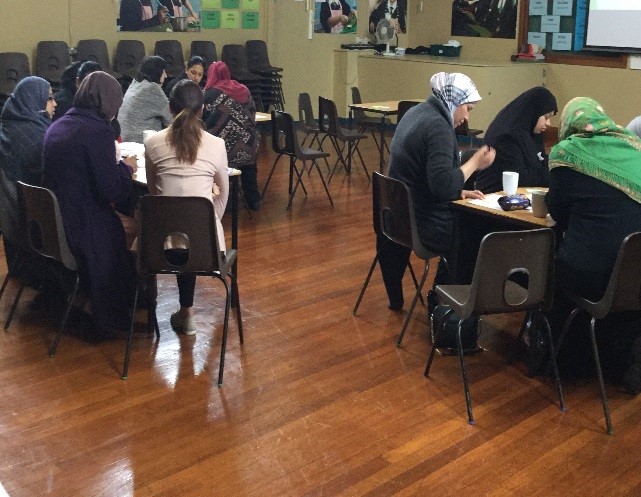 Parents left the event with more knowledge and understanding and in one case an ongoing support network.
The parents were so interested in the ideas presented by the event that they made a strong request for more members of our community to be trained in Mental Health First Aid.