Gazebo Theatre Company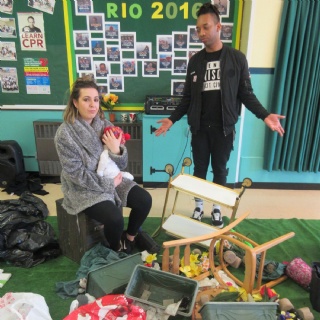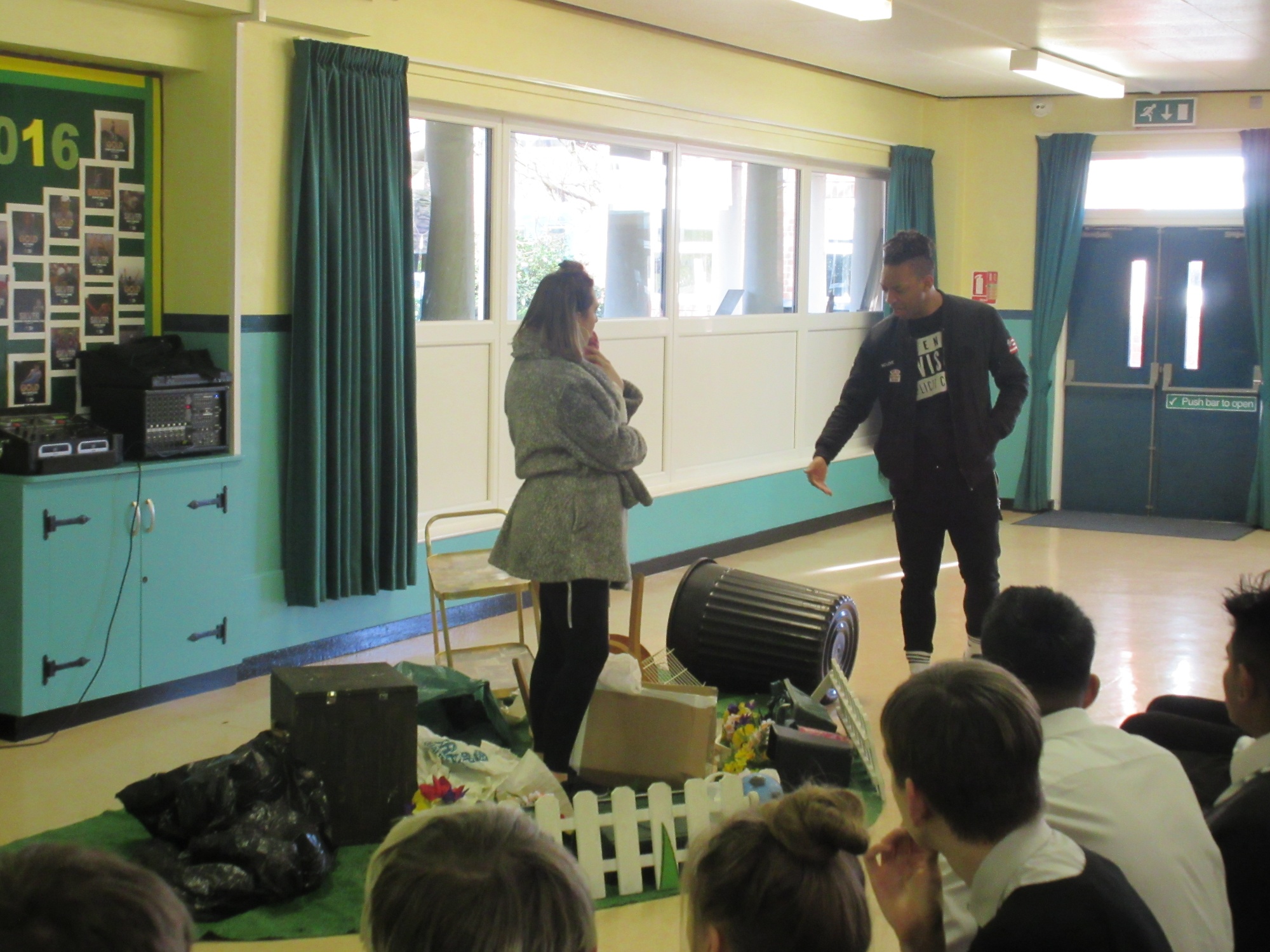 Key Stage 4 students have recently had the opportunity to watch some theatre during assembly. We were able to welcome back Gazebo Theatre Company who presented a really powerful, short play about anti-social behaviour; called My Yard.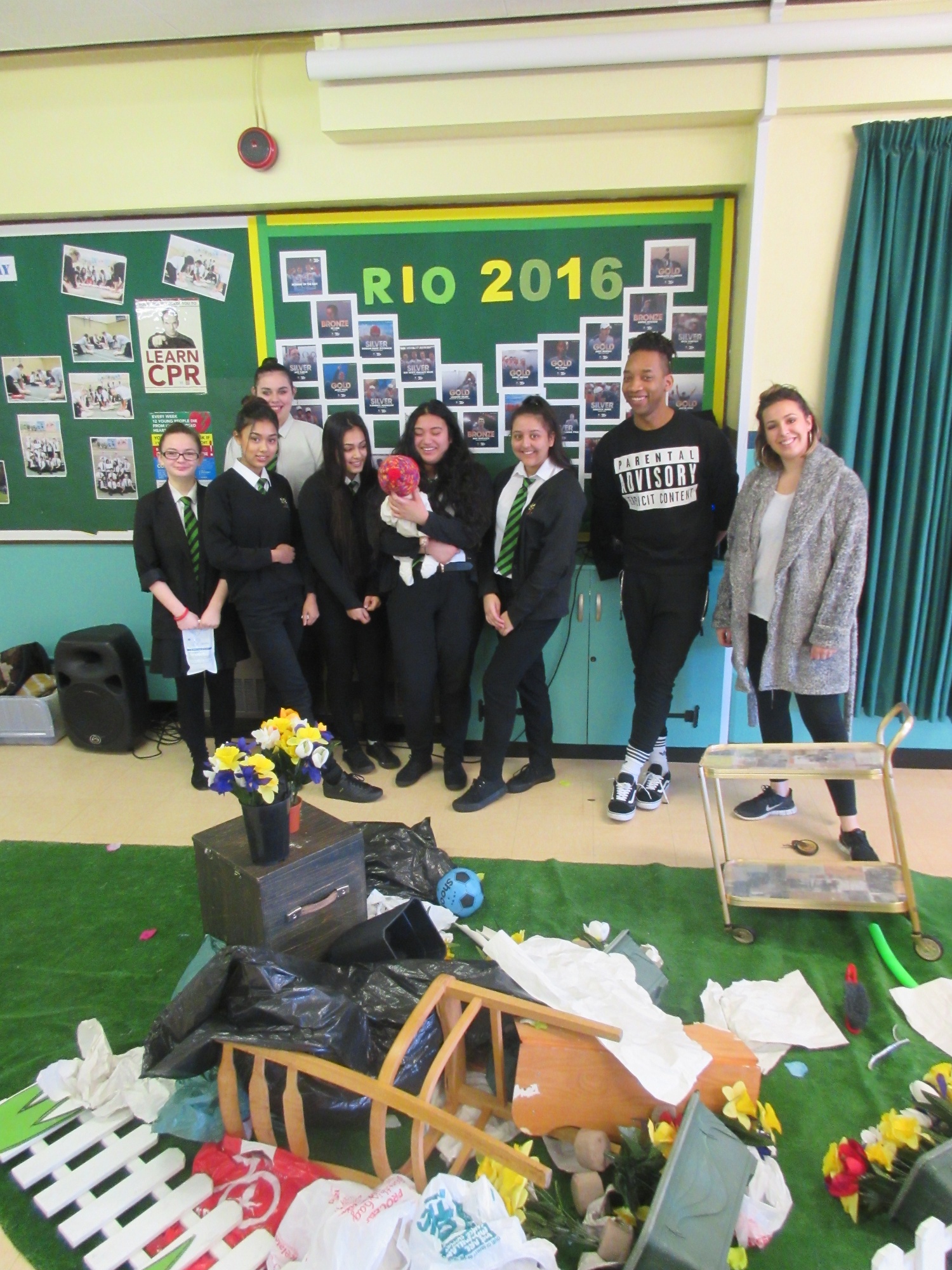 It covered many aspects of anti-social behaviour and the need to promote racial equality, social responsibility and community cohesion. Gazebo take this work on tour; it is delivered through a charity, Pedestrian, that deliver education and training to young people.
Y11 thought it was "cleverly done with the audio and just two people" and "a serious message but with funny moments!"