Limehurst Students Praised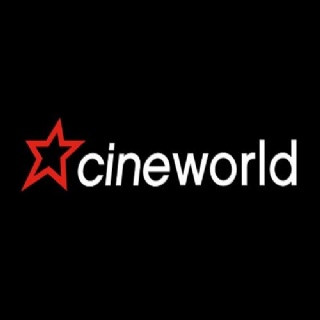 After a great term here at Limehurst Academy, the students were rewarded with a cinema trip just before the Christmas holidays.
Shortly afterwards, we received this email:
"Hi Steve
Just want to say thank you for your visit today. We hope everyone enjoyed it.
We have had many schools visit us this December, but none have brought so many at once. We have to say that even though it was by far the biggest school group, it was the best behaved and best organised group that we have had come to visit us - so please pass on our thanks to the pupils and to all the teachers who attended.
Merry Christmas to you all from Cineworld Loughborough.
Best regards
Phil Jones
General Manager
Cineworld Cinemas - Loughborough"