Royal Television Society Media Workshop At Leicester University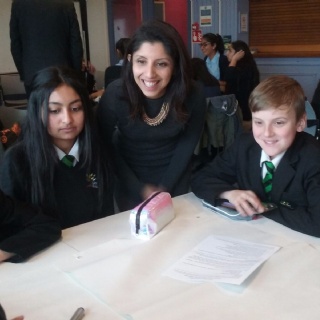 Royal Television Society media workshop at Leicester University
On 15th November, myself and seven other individuals in my year group were chosen to go to Leicester University to take part in a media workshop. Throughout the day we explored a variety of roles and jobs within the media and spoke to a diverse range of influential and inspiring people from the media profession. We met William Gallagher, an exceptional journalist and writer who writes Dr Who, as well as Geeta Pendse, a BBC news reporter who taught us that asking questions is always a good thing and that listening is more important than talking. We also met the head of BBC East Midlands and a BBC photographer and camerawoman. They each told us their story and how they came to working in the media.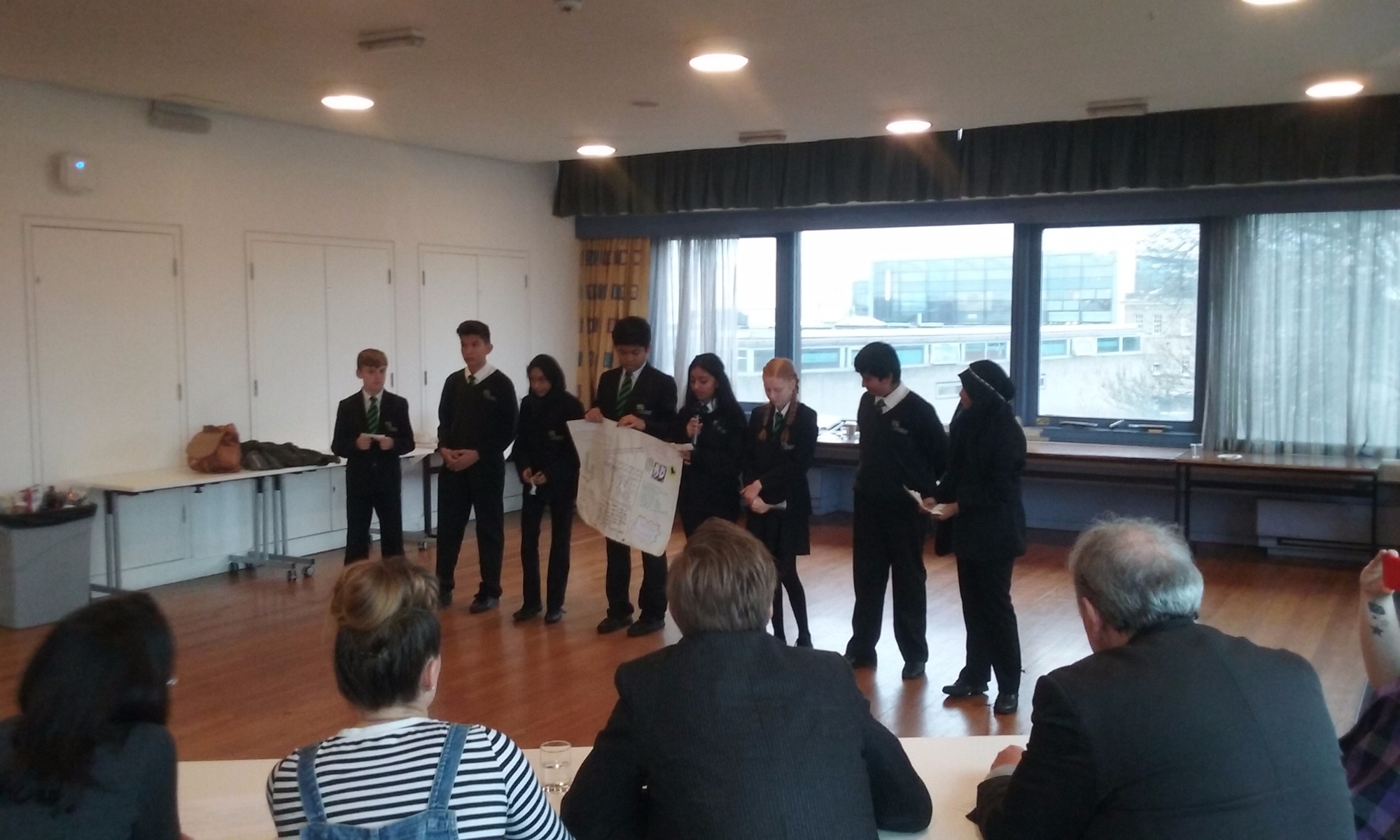 Furthermore, the Royal Television Society (RTS) set us a task to create and develop our own television programme. We were told we had to think of its genre, target audience, storyline, at what time it had to be aired, characters and much more.
In all honesty, I believe our group worked incredibly well, it was some of the best group work I've ever participated in. Everyone was involved and had their own part. Our idea consisted of us using votes, interactivity and social media to engage our audience. We would base it on real life events and the audience could use an app to vote or tweet us to decide what happens in the show with the catchphrase 'You make, we take!'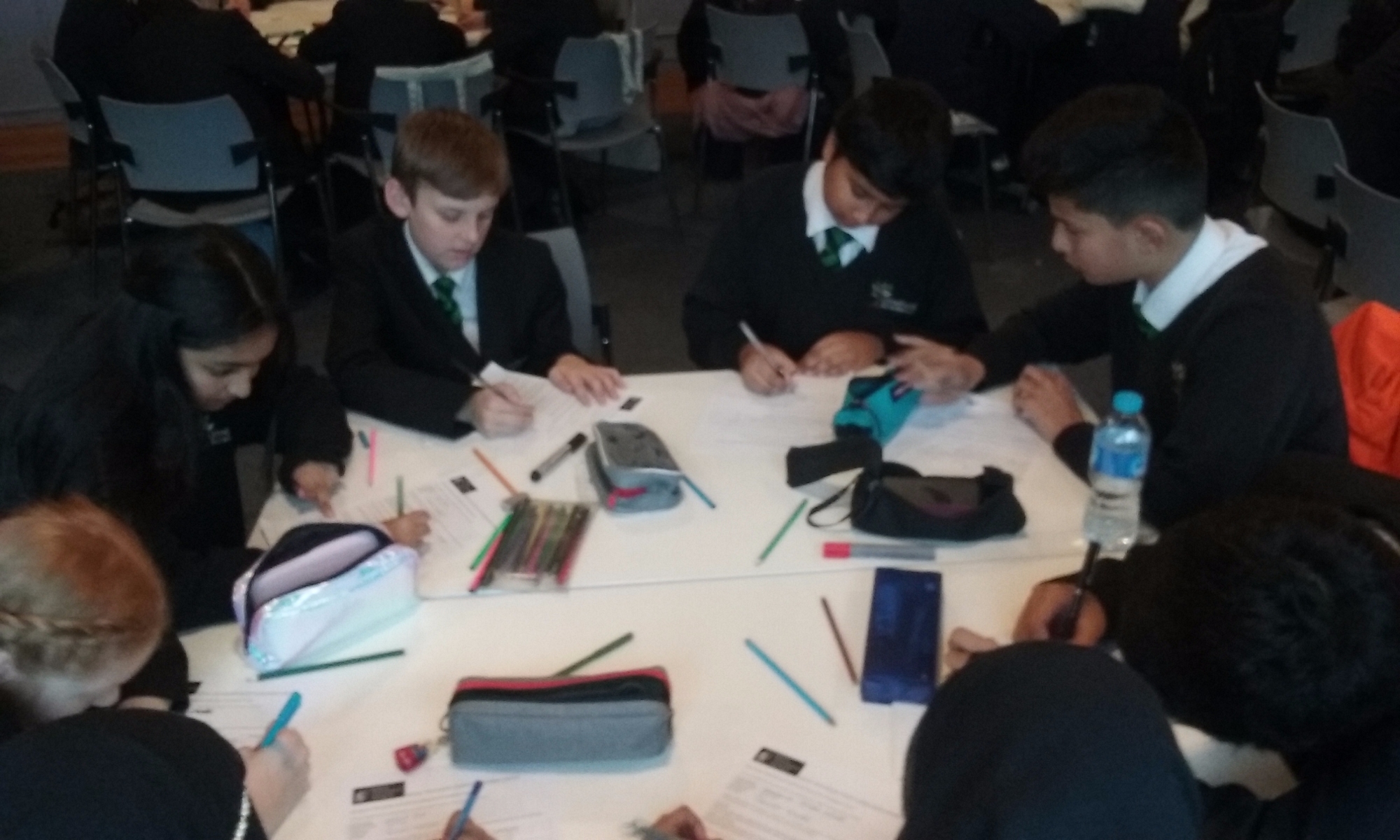 Overall, we represented our school extremely well and picked up some really useful media techniques. It's been inspiring and given us helpful input for our lives ahead. Thank you for the opportunity, we won't let it go to waste!
Written by Maariya Amin 8JO