Teacher Visits Refugees In France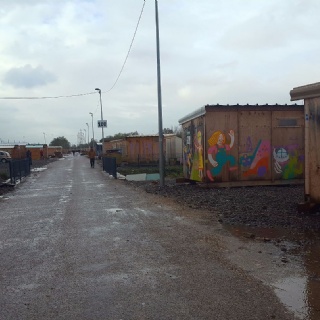 Miss Bloodworth travelled to France at the weekend with donations for refugees from staff and students at Limehurst Academy. She said the following about the trip:
'It was an amazing but heartbreaking opportunity to visit many refugees and learn first hand about the migrant crisis that Europe is facing. Refugees were incredibly grateful for donations and in return shared stories of their journeys so far and the reasons behind why they had to leave their homes.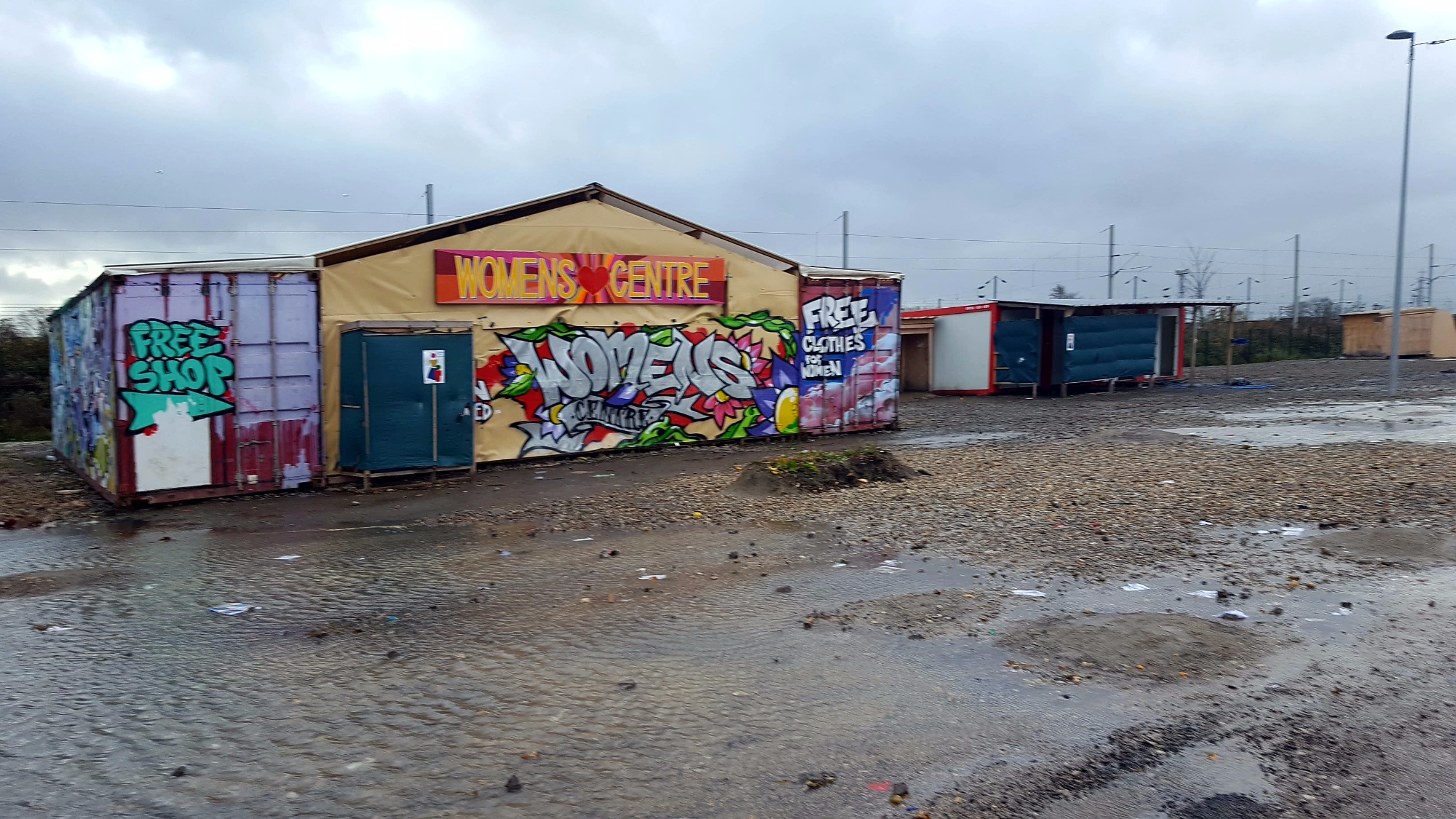 I met men, women and children from Syria, Afghanistan, Iraq and Iran; all of whom had unique stories about about fleeing war. I worked with Care4Calais and learnt about the challenges since the Jungle Camp was destroyed and also the process of refugees seeking asylum; all which I can now share with Limehust students. Thank you to everyone who supported this trip.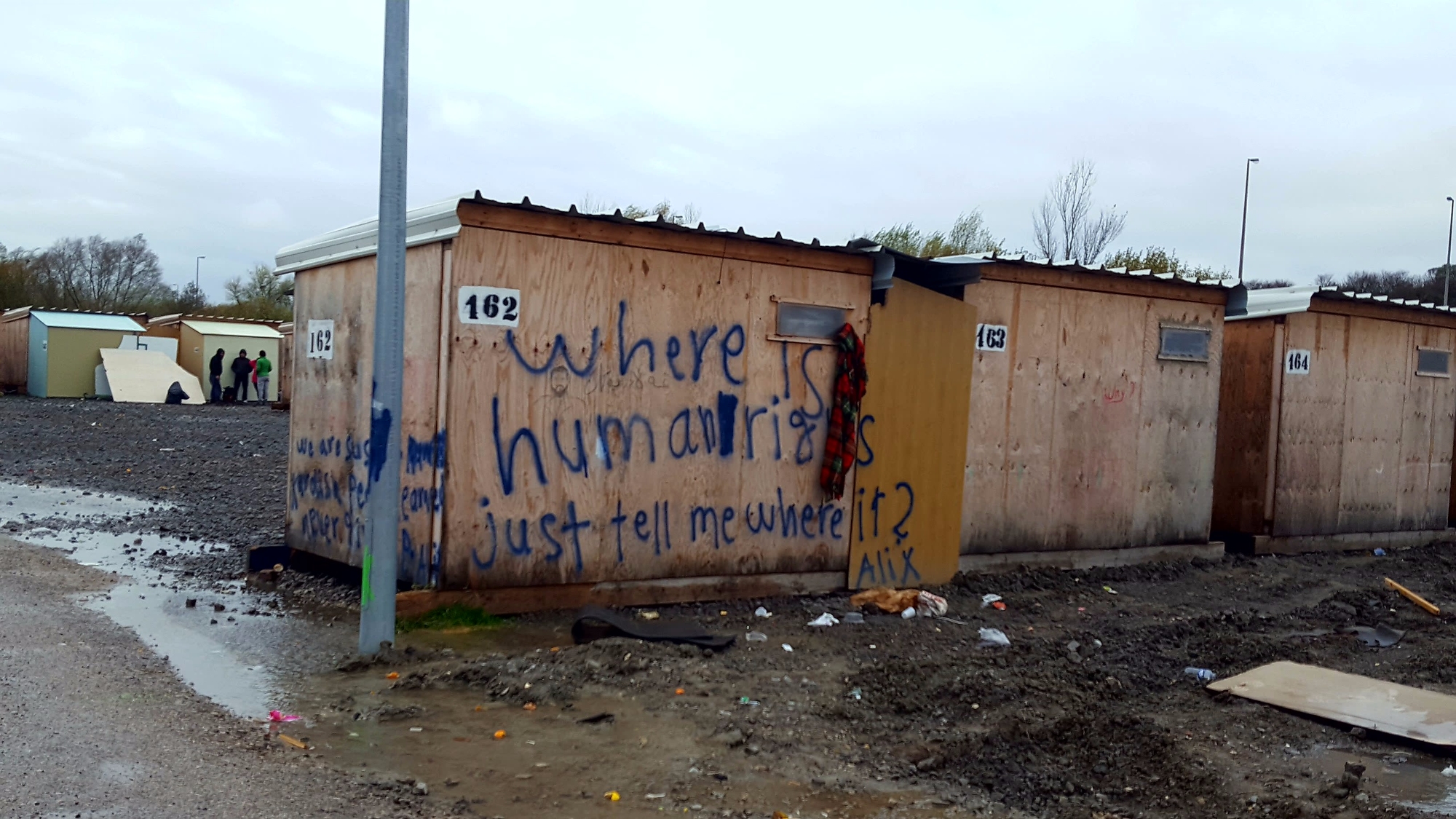 Miss Bloodworth will be visiting refugees again in February and is working with asylum seekers here in the UK. Please feel free to contact her on ebloodworth@limehurst.org.uk if you would like to support this work or if you have any questions. The pictures shown are from the Dunkirk refugee camp, north of Calais.