Under 16 Table Tennis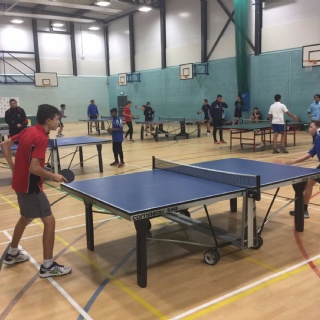 Our under 16 table tennis team competed at the Leicestershire Schools Team Table Tennis Championships on Monday 14th November. The event was run by Leicestershire & Rutland Sport and was held at Judgemeadow Community College in Leicester.
Under 16 is anyone up to and including year 11 and our team was made up of three years 9 students and one from year 10. Our team was mainly competing against year 11s! The Limehurst team was as follows:
- Nuri El-Ahmar (year 10)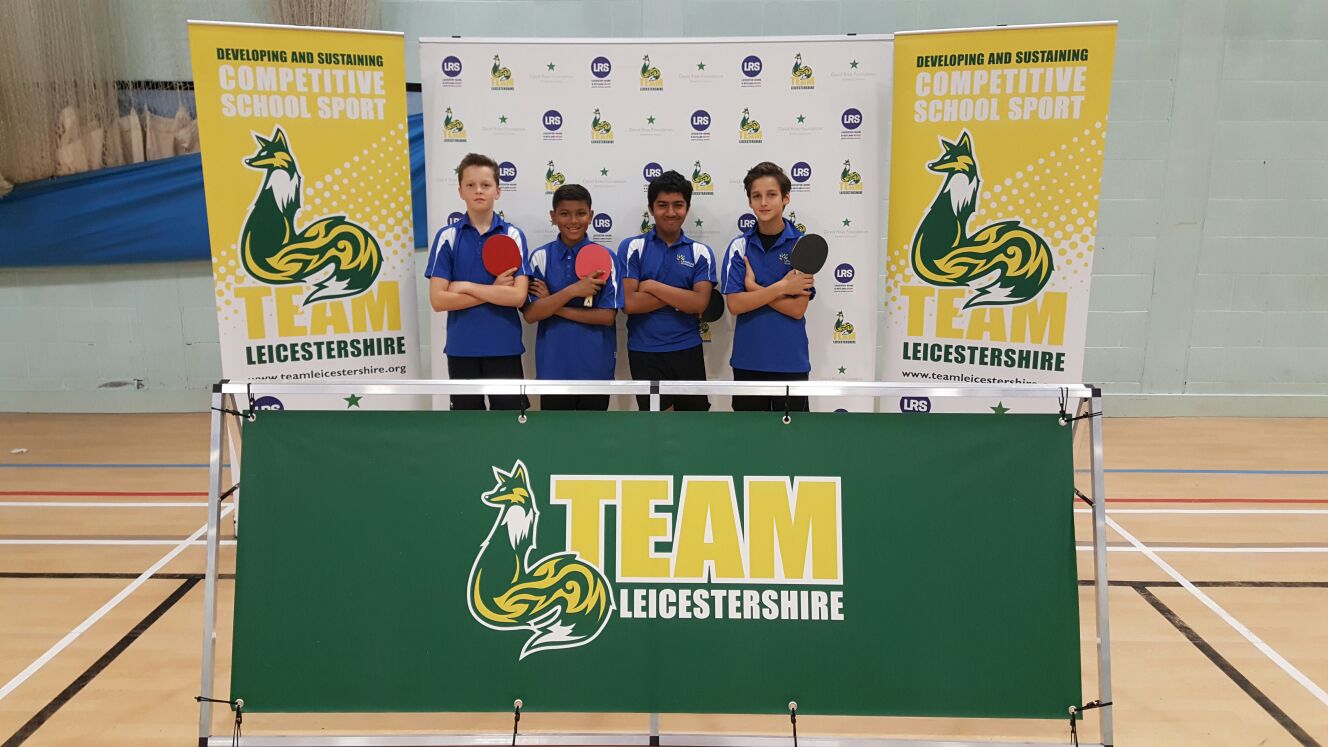 - Umar Uddin (year 10)
- Amin Ullah (year 10)
- Connor Wakley (year 10)
We qualified for championships by winning the North Charnwood Championships back in October. Our students played really well and finished 4th in the whole of Leicestershire - an amazing achievement.
No news stories have been added to this category yet.