Limehurst Knit And Natter group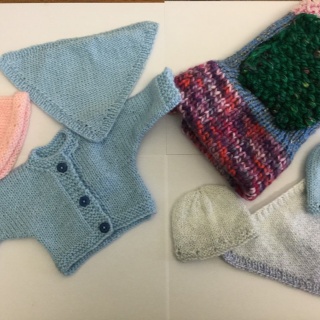 The Limehurst Knit and Natter group has undertaken to make twiddle muffs for dementia patients, premature baby hats, shawls, cardigans and Adapt triangles (these are worn by parents and then left in the cot with the baby when they leave). If you are a knitter and can help we would be very grateful. We would like to deliver 20 of each to the Leicester Royal Infirmary before Christmas. Patterns are available through school, please contact Sam Biswas or Lisa Kilner.
This group meets every Tuesday afternoon at Limehurst Academy 2.00- 3.00pm, all welcome.