Open Day & Evening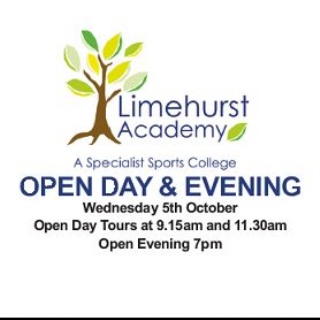 Limehurst Academy is a happy, friendly and
flourishing school. It is enjoying a sustained period
of growth and success and the school had its latest
successful Ofsted inspection in May 2013. We have
invested heavily in our buildings and technology
recently, enhancing our excellent facilities.
The school is very proud to have been able to
meet the overwhelming demand from parents
for 11-16 education at Limehurst. The curriculum
is wide-ranging, and is both flexible and rigorous
enough to meet the needs of all students. Sending
your child to Limehurst is a choice for continuity right
up to GCSE. This will allow the school to build on
the excellent work done in Key Stage 3 to maximise
students' achievement at GCSE.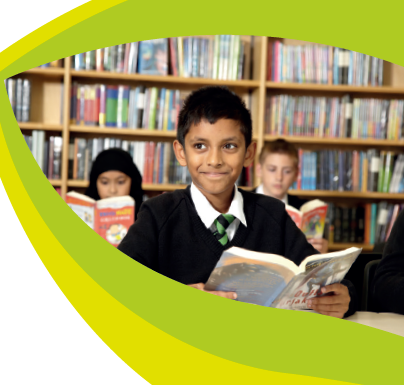 The school is in a very strong position, exemplified
by that most recent Ofsted inspection. They found
high-quality teaching and learning; 93% of lessons
observed were judged to be Outstanding or
Good. They also found, a high level of student
achievement, strong leadership and a pastoral
care system that supports and nurtures all
members of the school community.

Open Day tours will give visitors the opportunity
to see a normal working day at Limehurst, and
experience the stimulating learning and working
atmosphere. You are also assured of a warm welcome
at the evening event where the Headteacher will give
a presentation, before you get to see all curriculum
areas and have the opportunity to meet the caring,
committed and highly-skilled staff.