Bridge To The Future, STEM And Limehurst Academy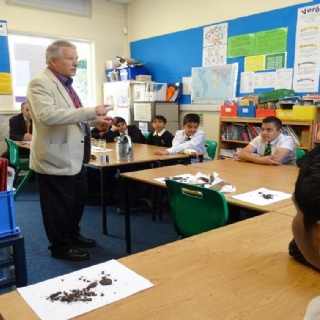 The following article has just been published in the latest edition of Main Line, the magazine published by the Friends of the Great Central Railway:
Readers of "Mainline" will be familiar with the regular articles provided by Lili Tabiner outlining and updating the progress of the GCR flagship "Bridge to the Future" Project.
Regularly, these articles have included reference to engagement with local schools to promote both the project and STEM (Science Technology Engineering and Maths). As a long standing GCR member, it has been a privilege to lead a group of students from Limehurst Academy through a series of talks, workshops, practical activities and visits during the Spring and Summer, supported by the GCR and STEM Consultancy from LEBC (Leicestershire Education Business Company).Limehurst Academy students live largely in the area around the GCR in Loughborough. Much of this area has been heavily influenced by the GCR as a study of old maps, documents and photographs reveals. A site visit saw them explore the proposed route, take samples from the canal bridge and embankment and discuss, with experts, some problems of the planned project. In the classroom, they investigated soil samples, rusting processes and how to solve them, and learned how trains stay on tracks.
The highlight of the project was a day hosted by Loughborough University School of Civil Engineering. Attended by Nicky Morgan, MP, then secretary of State for Education and Sir John Armitt, President of the Institution of Civil Engineers (ICE), Limehurst's team, and students from Woodbrook Vale School, spent a day engaged in engineering challenges. They put on vis-vests, goggles, gloves and hard hats to construct a cable stay bridge; they took "possession" in order to replace a bridge within a limited time span, simulating a real Network Rail scenario.
They returned to the site and measured noise levels, most notably from the canal bridge and on the station platforms as a train arrived. They learned about how the GCR currently influences the economy of Loughborough and how, by "bridging the gap", more visitors may generate further economic improvement.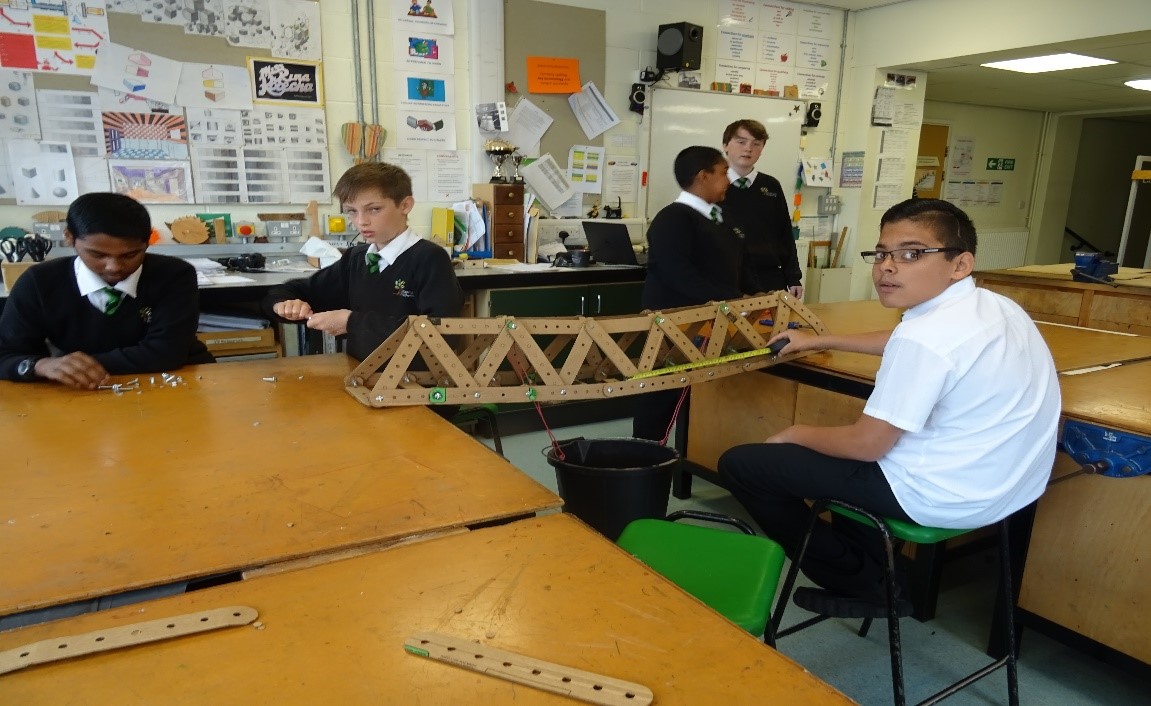 The student highlight was creating and presenting a review of their work to groups of experts from across the engineering and construction trade and the unveiling (and testing) of their model bridges, constructed over several sessions in response to a challenge issued by ICE. Made of "everyday" materials, the bridge had to span a metre and carry a weight. Helped by a software package, the students finally chose their design and constructed it using cardboard recycled from any number of boxes, bolted together.
This has been an excellent initiative by the GCR and LEBC.The commitment of Lili Tabiner and Vanessa Breward in organising so many valuable experiences involving so many people from so many organisations and backgrounds has meant that local young people have enjoyed a great experience.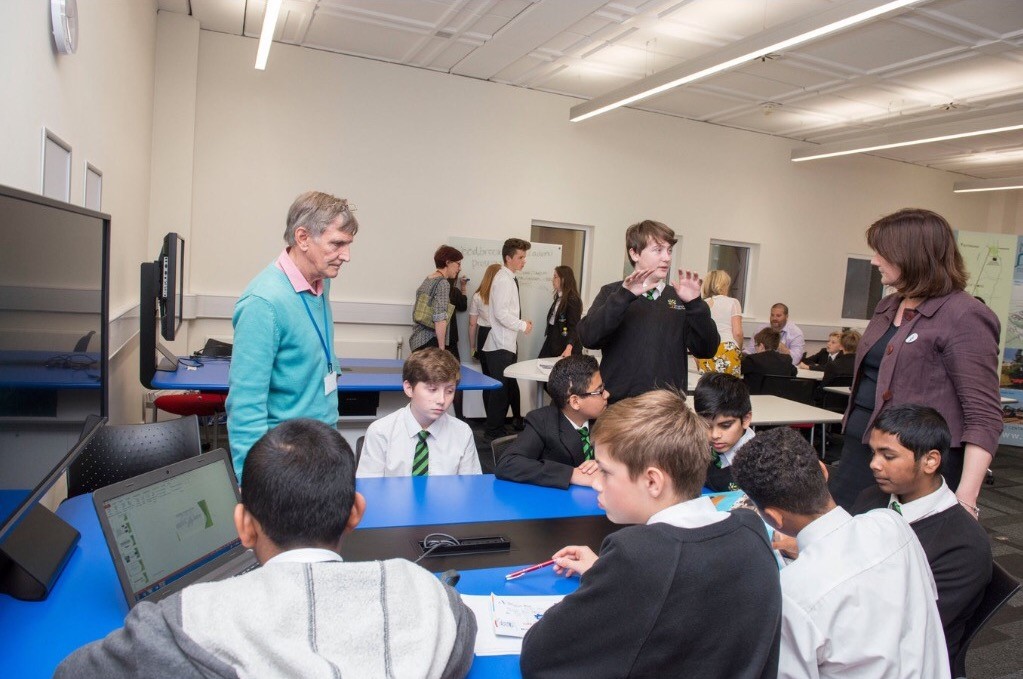 This year has been a good template for future work between the GCR and local schools.It has been the second year that Limehurst Academy has been involved and we hope for many more opportunities for STEM and other activities working with the Railway.There is so much potential to advance links between local organisations and schools to benefit students and it has been great to see the GCR leading the way.