Limehurst Mourns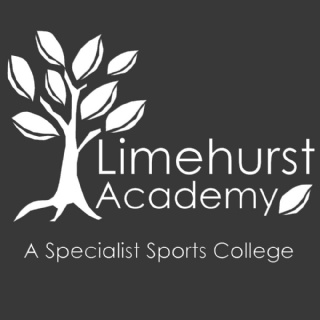 Limehurst Academy is mourning the loss of our year 8 student, Emadur Rahman, who died tragically on Tuesday 13th November. Emadur was a quiet and thoughtful student, who was very well-liked by staff and by his peers.
Jonathan Mellor, Headteacher, said, "We are simply devastated by this news. Emadur had settled very well at the school, and was a popular student. He has older siblings who are either at, or have been at, Limehurst Academy, so we know the family very well. Our thoughts are with them at this unbearably sad time."
The school is supporting all members of its community through this very difficult time, and the following organisations can provide care, support and advice to those affected by bereavement:
www.crusebereavementcare.org.uk
A letter has gone home with students today (Monday 19th November) regarding the funeral arrangements.