Halloween Drawing Challenge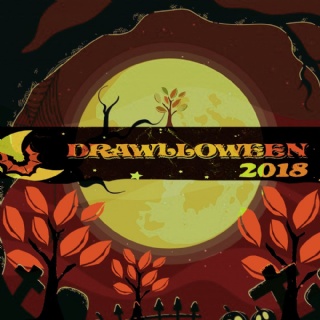 Drawlloween is coming to Limehurst! Join other students in creating different Halloween themed artwork for each day of October. Pupils work will be displayed in the ADT corridor and you can also post it online using the hashtags on the attached poster.
Remember to follow the theme for each day! Bring your work to Mrs McGillan so it can be displayed in school!
Find out more and join in at: https://twitter.com/drawlloween