National Dyslexia Awareness Week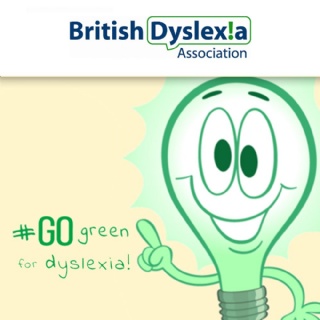 Did you know that it's National Dyslexia Awareness Week from 1st - 7th October?
There is an event being held on Tuesday 2nd October at the County Hall from 4-7PM. It will bring together a wide range of local services, knowledge and expertise and include workshops that support the overarching national theme ' Enabling Technologies'. The keynote speaker is Arran Smith, Microsoft's UK Send & Dyslexia Consultant and Chairman of the Leicestershire Dyslexia Association.
To find out more about the event please contact:
Alison Barnes, Send Local Offer Co-Ordinator
0116 305 0888
alison.barnes@leics.gov.uk