BIO-BODIES BAKE-OFF 2018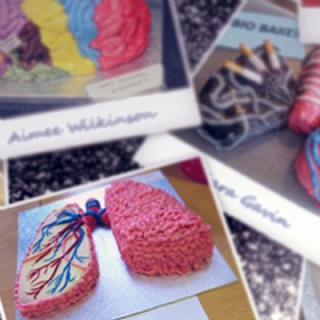 With the Great British Bake-Off returning, there is also the Bio-Bodies Bake-Off to look forward to!
The Physiological Society are delighted to bring back their annual physiology baking competition for its fifth year. If you think you've got the creativity to combine Biology with Pastry, then get baking!
The deadline (Friday, 5 October 2018) is fast approaching!
Find out more information at: http://www.physoc.org/biobakes2018​​​​​​​