'Come and meet' events start soon!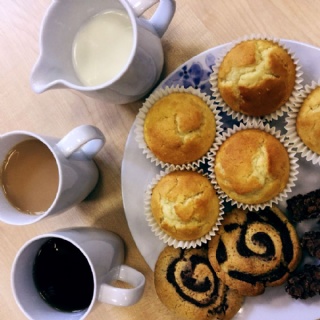 Sam Biswas and Lisa Kilner, the Community Liaison team, would like you to join us in the Community Room at school on September 19th.
Over the year you will have the opportunity to meet staff, get information, and have a better understanding of your children at school. You will also enjoy meeting new people over coffee, tea and biscuits in a relaxing , friendly environment.
See the flyer (below) for further details.