Code Club Success!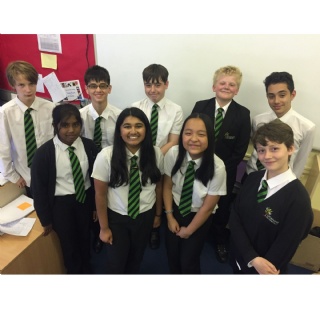 This year has been the first year that we have run an after school code club at Limehurst Academy. All students have learnt to program in Small Basic and Python, and a little HTML.
Students have also had opportunities to use the micro:bit to program the 5 x 5 LED display, program the buttons and also create music.
We have some exciting projects lined up for next year, and are very much looking forward to recruiting some new Year 7 students to join our enthusiastic and energetic group!