2018 Duke of Edinburgh Practice Expedition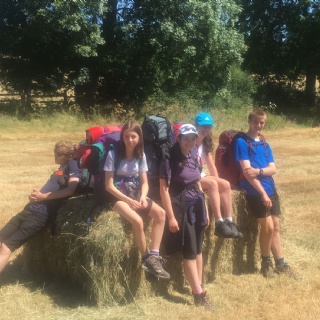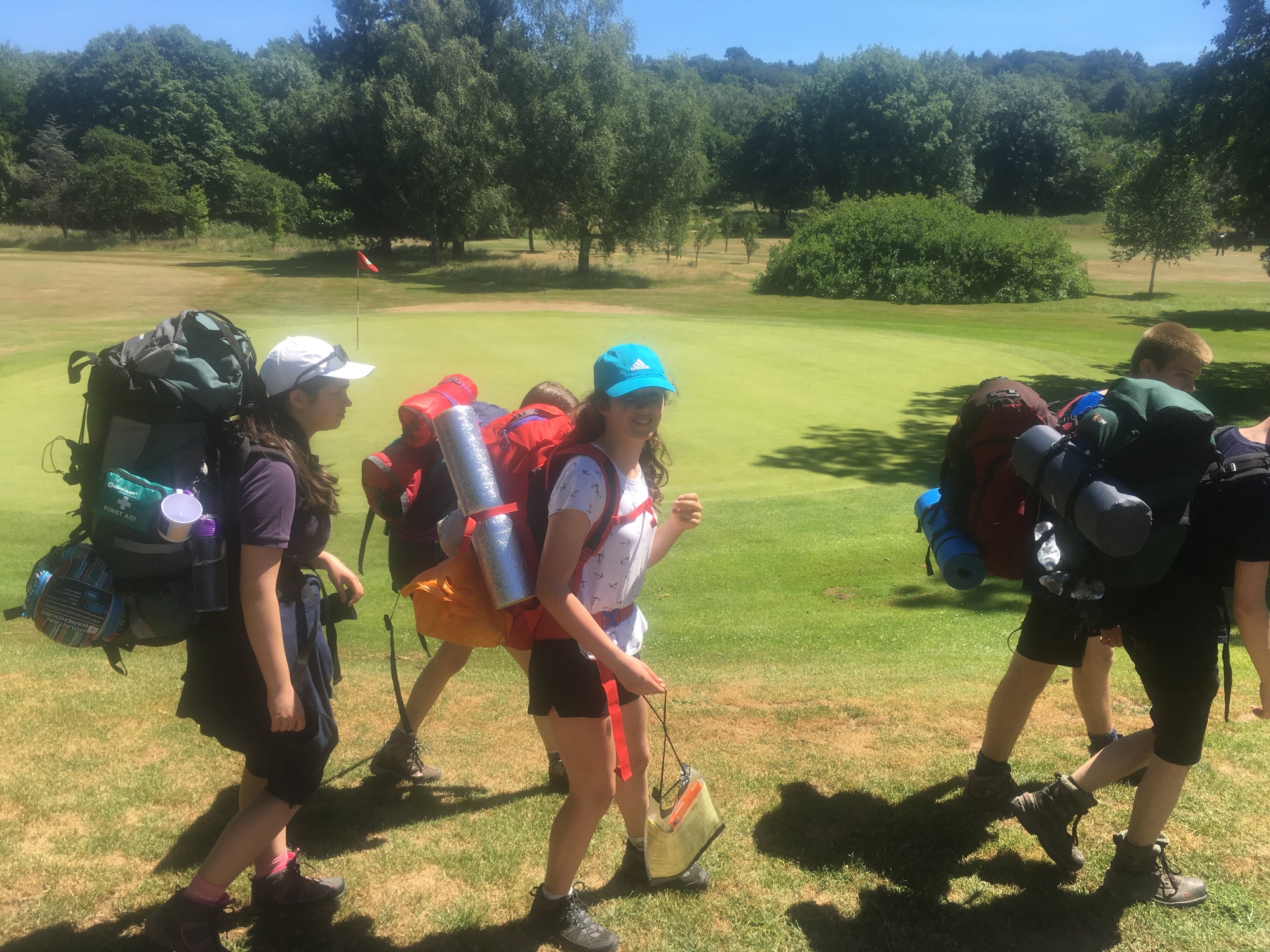 Over the weekend, in sweltering temperatures, the Limehurst Duke of Edinburgh Group took to the footpaths of Leicestershire. In spite of the extreme conditions, both of the groups performed really well and have more than prepared themselves for their assessed expedition in September.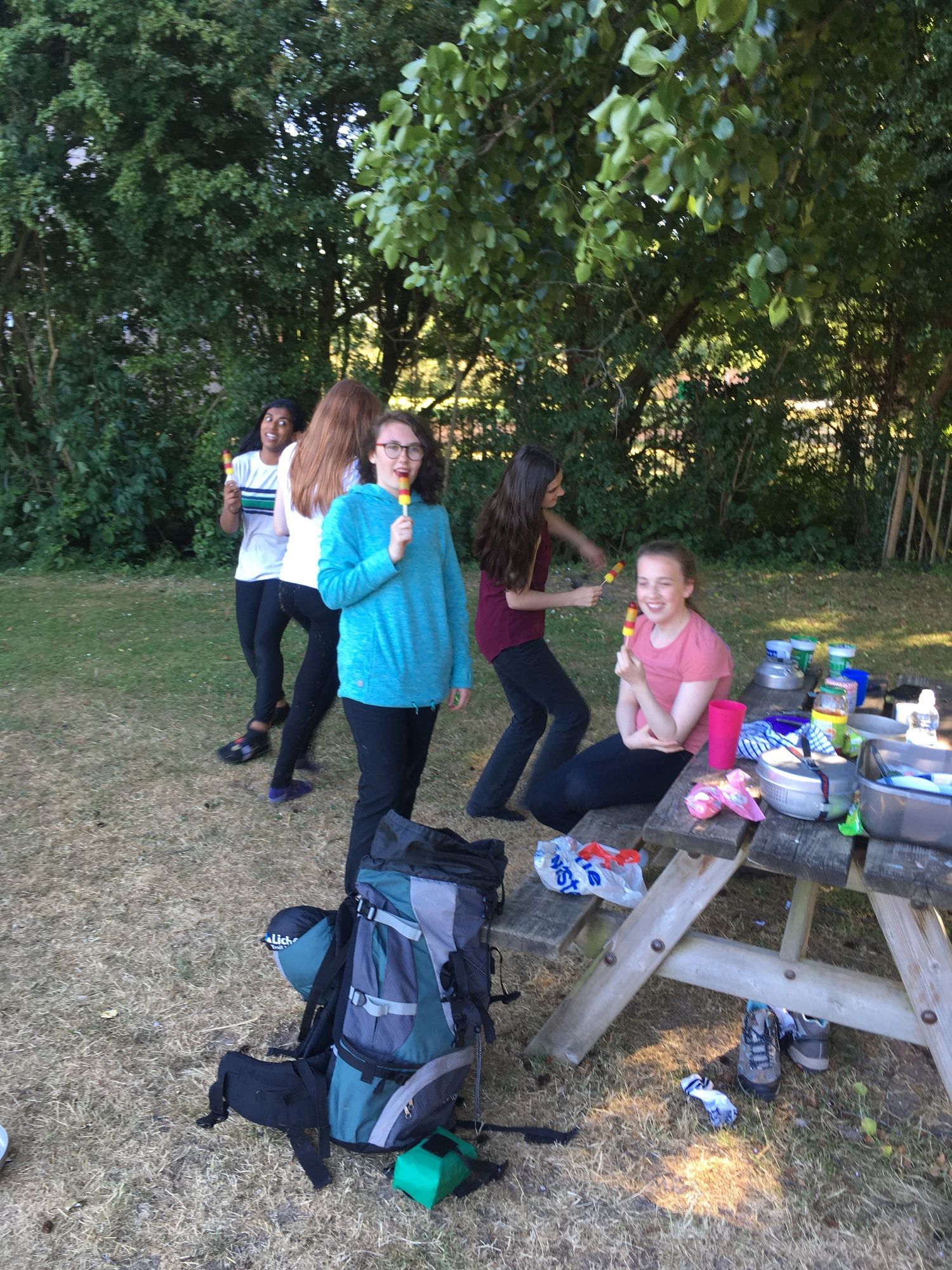 Before the weekend the groups had to plan their route, their meals and where and how they would camp. They had to carry all of the equipment that would enable them to be totally independent for the two days and one night.
Staff were really impressed with how they dealt with the added pressure of the intense heat, reaching above 30oC at times, and with how well all of the groups worked with each other. Well done to all of you and we look forward to working with you in September!
Mr Chamberlain, Mr Robinson, Ms Bonar.