Mental Health Awareness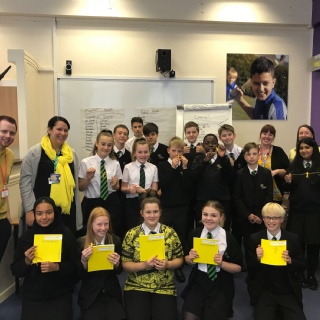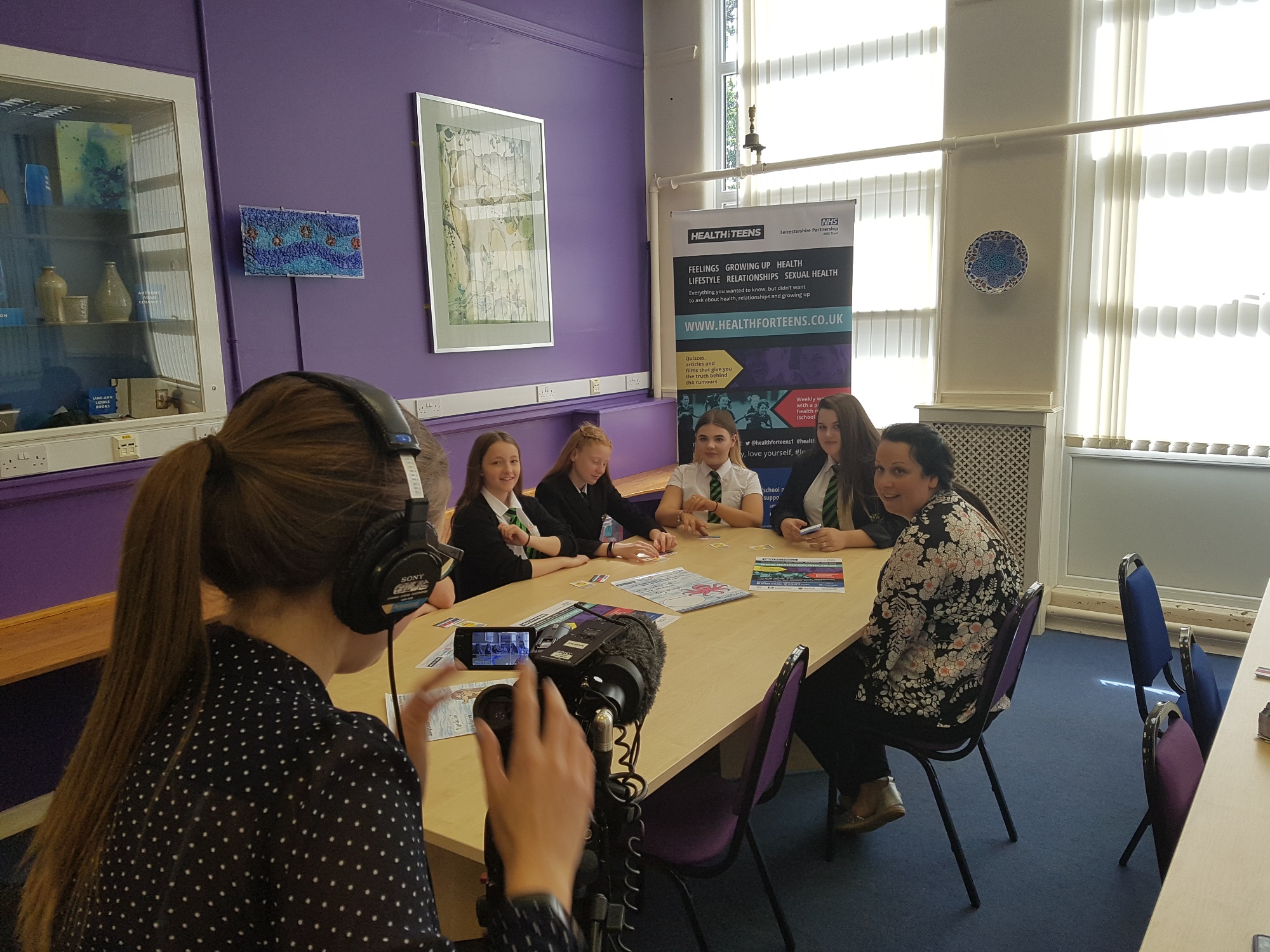 Over the past academic year, some of our Year 8 & 9 students have been involved in creating a social media campaign, raising awareness of mental health amongst their peers. After a number of sessions, the students' ideas were used to create some posters and pin badges.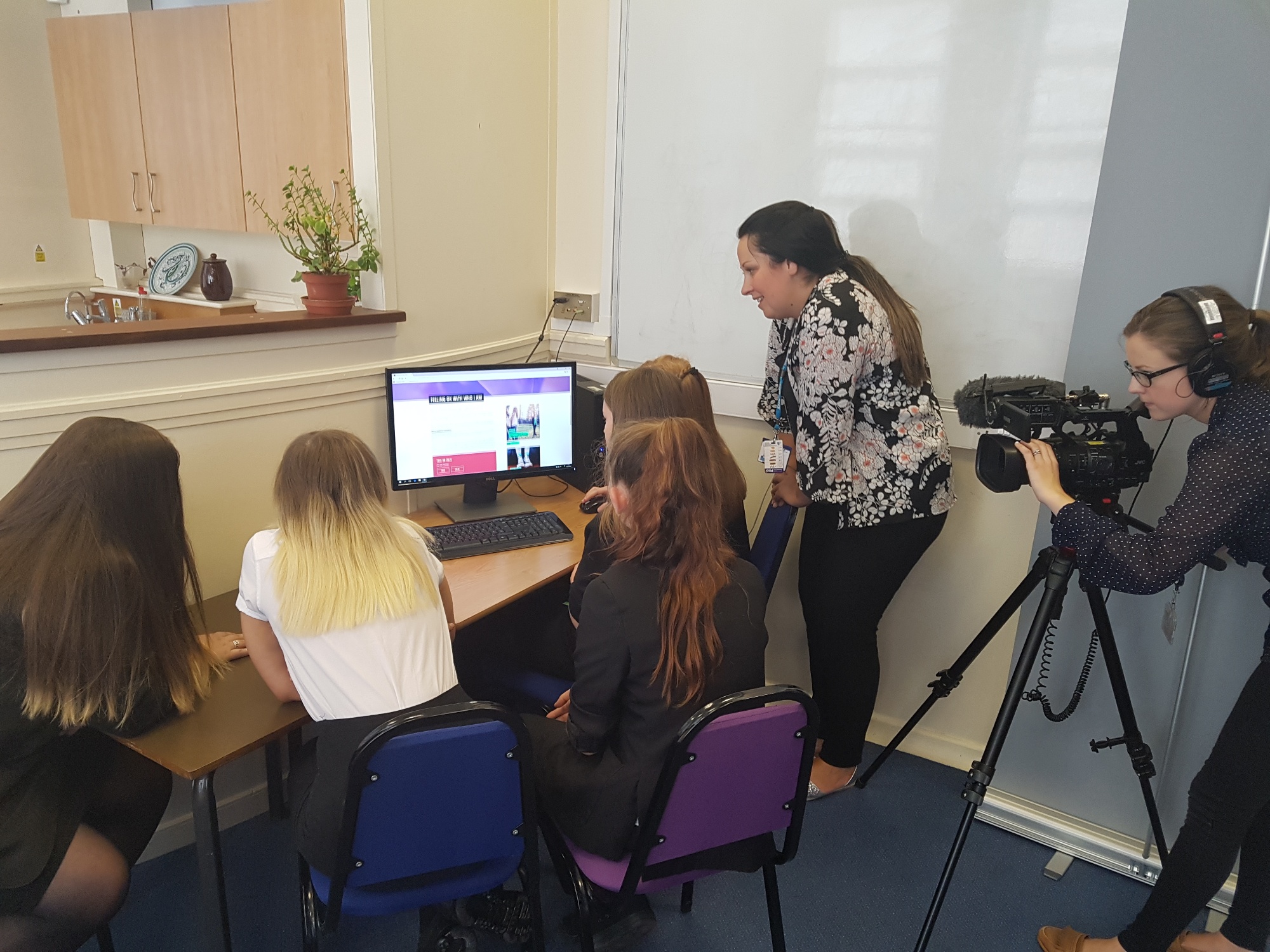 These posters have been distributed across schools in the Leicestershire area to publicise the school nurse service and ChatHealth text messaging service. Most recently, some of the students involved were interviewed for a BBC East Midlands Today programme that will be aired as part of the celebrations for the NHS turning 70.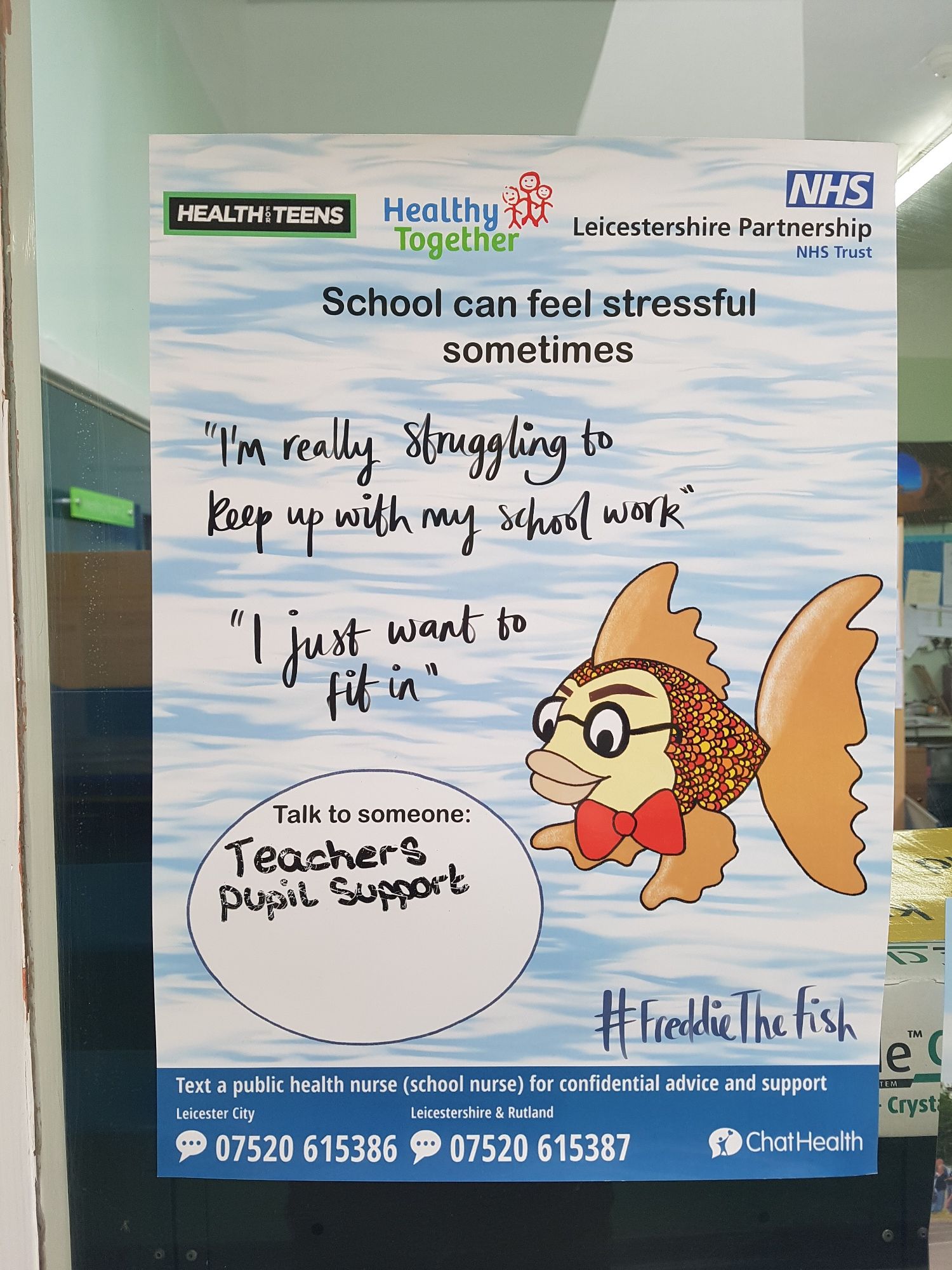 We are extremely proud of the students and their efforts; they have been wonderful ambassadors for Limehurst throughout.
A reminder to all students and parents that the school nurse website (www.healthforteens.co.uk) is a fantastic resource for a range of health issues, including mental health.
There is also the ChatHealth text messaging service (text 07520 615387) which allows young people to get advice from a team of trained school nurses.
If students or parents would like any additional information regarding the support available in school or the school nurse service, please contact student support.