Speedy Speakers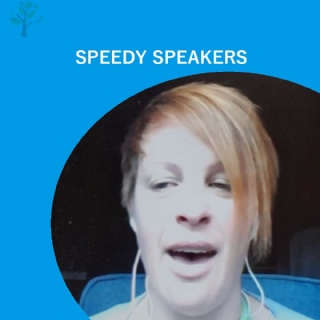 Thank you to our most recent speakers:
Lis Gibbs - Public Relations and Media Officer for Leicestershire County Council.
Charlotte Robey Turner - Head of Children and Young People at Leicestershire Cares.
As part of the Limehurst careers programme our students learn about career pathways and skills from employees. One of our employers/employees encounter sessions is organised by Leicester Cares (a local charity) and is called Speedy Speakers.
The aim of the sessions is to give students a brief overview of a range of careers in order to broaden their career knowledge and aspirations.
The speakers speak for 5 mins each talking about their sector and role within the sector with a chance for a questions and answers session too.