Jackson Coachworks Is looking for Apprentices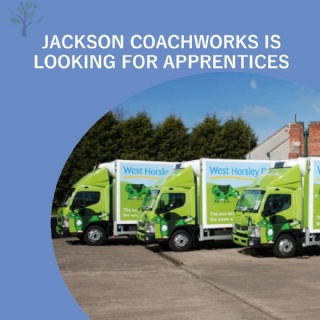 Jackson Coachworks is a local company that manufactures refrigerated truck bodies. They are recruiting Apprentices again this year but would also like to offer Work Experience to any Year 11 leavers who might be considering an apprenticeship and are interested in motor vehicles.
Have a look at the flyer for more information about the application for an apprenticeship. If you are interested in the work experience, please contact them directly or through Miss Armstrong
Please click on Apprentice Flyer below for more information.