National Offer Day 1st March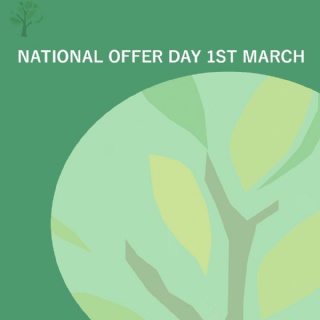 September 2022 entry
If you have learnt that your application for a place at Limehurst for your child has been unsuccessful, you can appeal against that decision. You will need to fill in an Appeals form, using the link below. You do not need to telephone the school.
Please follow the link to the Appeals form,
Appeals will be heard as soon as practicably possible. This timetable will be followed where the appeal is submitted on time:

Offer date Tuesday 1st March 2022
Appeals lodged by Tuesday 29th March 2022
Appeals heard by Wednesday 15th June 2022 (40 school days)
New term begins Wednesday 31st August 2022
Appeals received after these deadlines will be heard within 40 school days of the deadline date (as above) or within 30 school days of the appeal being lodged (whichever is later).