GDPR at Limehurst Academy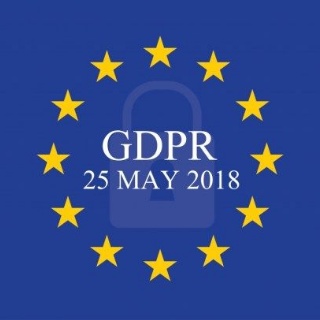 As you've probably heard, on Friday 25th May data protection law is changing.
The EU General Data Protection Regulation, known as GDPR, will set higher standards and accountability for organisations to keep your personal data secure and protected. It also gives you more control over your data
Protecting your data is really important to us, and always has been. We've recently updated our Privacy Notice. If you would like to read it in more detail the latest version can be found here.
Put simply, the policy offers more detail on what information we collect from you, and how carefully we use and store it.
The law will also change how we ask for consent in the future.