ADT Clubs 2022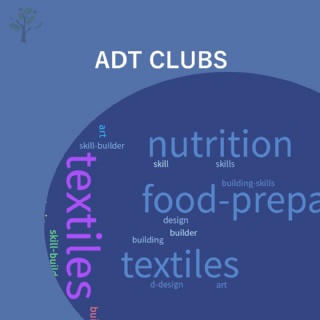 There are many new exciting ADT clubs and activities for 2022.
Are you looking for something fun to do in Art, Food, Design or just would like some catch up time? We have something for everyone down in the ADT department!
Please click on the link to see the full range of activities.