Limehurst Academy Help To Promote CPR At Leicestershire County Cricket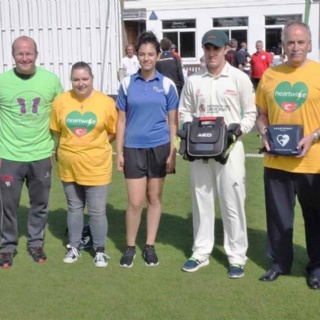 Over the past two years the PE department has built up a strong relationship with the British Heart Foundation and HeartWize UK as we have helped promote their initiative of encouraging young people to learn CPR. HeartWize have been so impressed with Limehurst students that we were asked to help with their campaign, in the hope to spread the charity's message to tens of thousands of people at high profile sporting events in Leicestershire. This is a national initiative and we are very proud at Limehurst Academy to be a flagship school. Last year Limehurst students promoted the initiative at Leicester City Football Club, Leicester Tigers Rugby and Leicester Riders Basketball by performing demonstrations to the crowds at half time during the events. Due to the success and the high levels of publicity gained, Limehurst were once again asked to showcase their CPR skills at Leicestershire County Cricket Club on Tuesday 6th September 2016.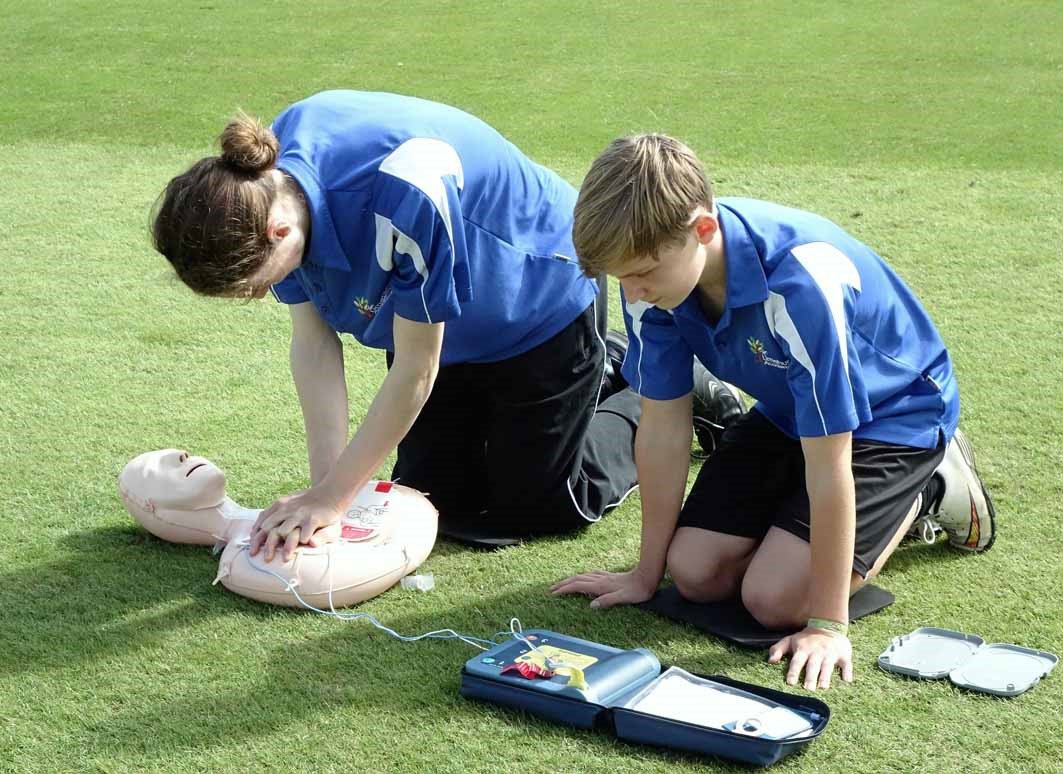 Limehurst students arrived at Grace Road, the home of Leicestershire County Cricket, full of enthusiasm to show the importance of learning CPR and potentially how to save lives if they were ever put in a situation where it was needed.
Throughout the morning students refreshed their skills with the HeartWize team and practiced their performance ahead of their demonstration on the pitch at lunchtime during the county cricket match against Sussex. The six Limehurst students were simply outstanding during their pitch demonstration which received a warm round of applause from the crowd. Members of the public were encouraged to not just watch the demonstrations, but to come to the community room under the main stand to learn how to save lives. Limehurst students then taught their CPR skills to members of the public who were very grateful and complementary of the students' knowledge and ability to teach the skills required. Ian Stringer, from BBC Radio Leicester, participated in the training sessions with Limehurst students and was very impressed with their work. He late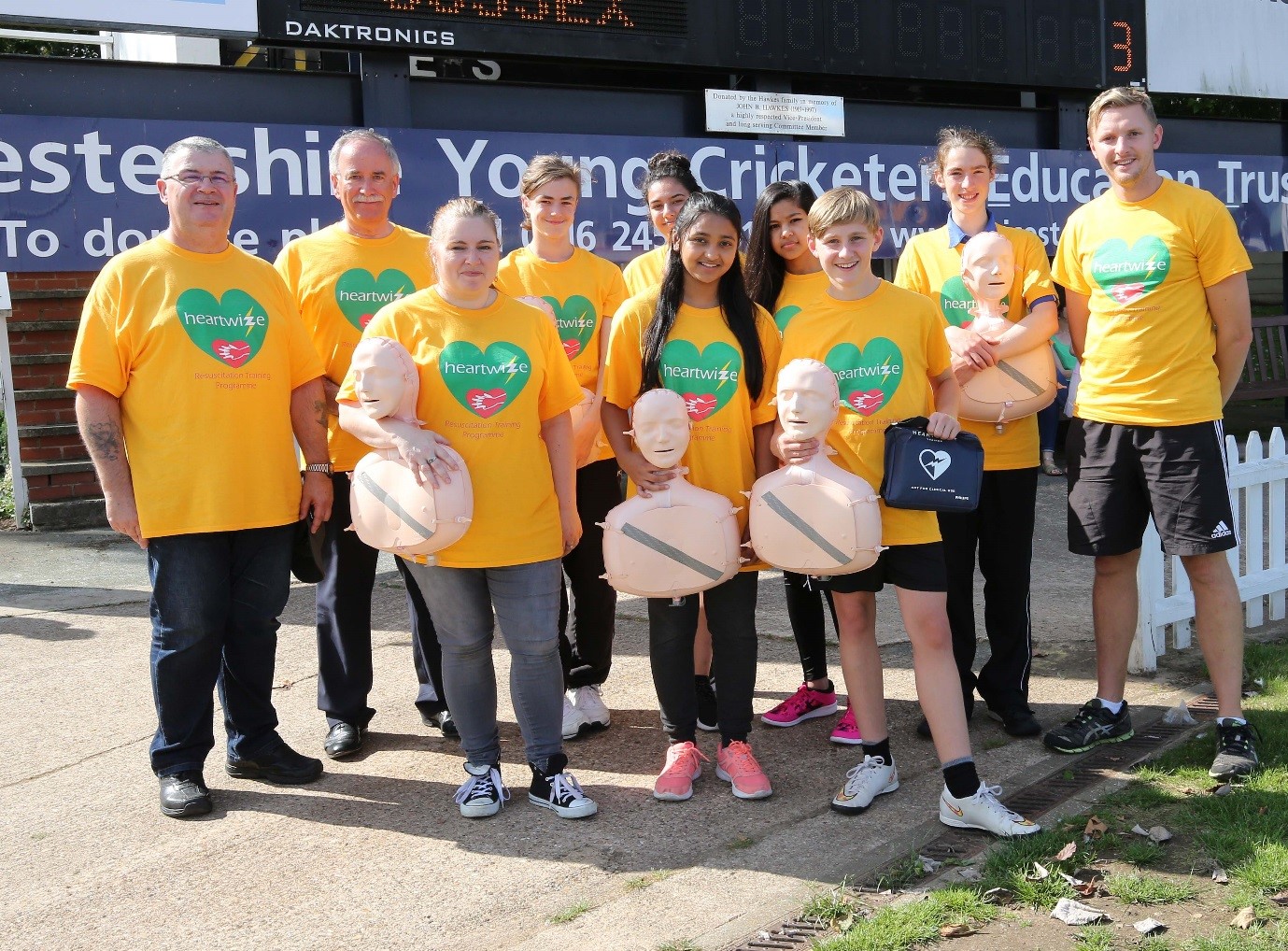 r interviewed students about the project, which made the evenings sports report on BBC Radio Leicester.This was a fantastic day! Students taught members of the crowd lifesaving skills, which could have a potentially crucial effect on somebody's life. All students at Limehurst Academy study CPR and basic First Aid as part of the PE curriculum as we feel this is a vital skill that everyone should know. Our students represented both the school and charity in a positive light and passed on the message to hundreds of spectators. Well done to those who took part!