Return to School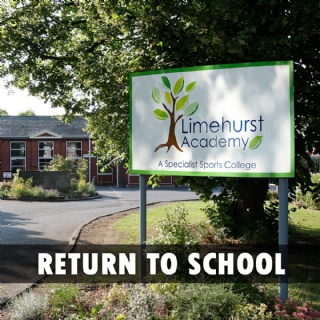 Please see the letter for parents below, with details about the beginning of term.
Letter to Parents - Return to School
You can watch a short video about the new term at the bottom of this page.
Face coverings
The government is moving Charnwood into Tier-2 COVID restrictions from Saturday 31st October 2020. This means face coverings will be compulsory for all students and staff. Please see the separate news item on this.