The Everyday Eves Project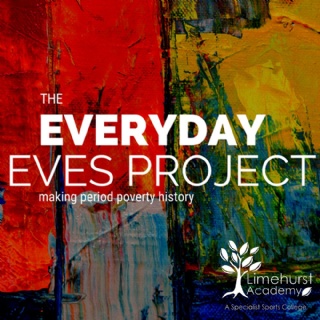 All parents and carers are invited to join us once a month to help make sustainable sanitary items for use in school, for wider family members or to be sent to communities abroad. We use pretty cotton fabric and plastic free fleece. No sewing experience necessary as there are lots of different tasks required, including using a press stud machine!
We meet at 9.00 – 11.00. All materials and refreshments provided free. Please come to our first session on Friday 31st January.
For more information please contact the school office at 01509 263444 and ask for Lisa Kilner.
Dates of Sessions:
31st January 2020
28th February 2020
27th March 2020
24th April 2020